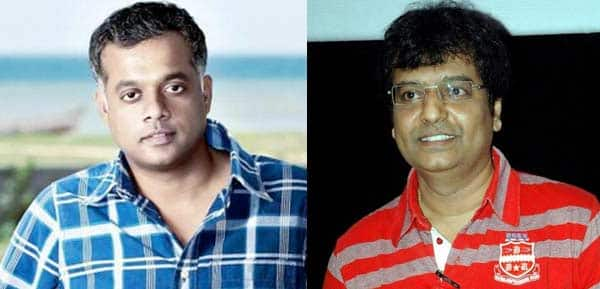 The Minnale actor is teaming up with Gautham again
Actor Vivekh, who is teaming up with Gautham Vasudev Menon in his upcoming yet-untitled Tamil directorial, says he's extremely happy to be reuniting with the filmmaker after 13 years. Gautham and Vivekh had earlier worked together in R Madhavan starrer 2001 Tamil romantic-comedy Minnale.
"I'm so delighted to be working with Gautham after Minnale, which released 13 years ago. I missed working with Gautham all the years," said Vivekh.
"I have an interesting role in this film but I can't discuss about it at the moment. I'm sure Gautham will make the best use of me," he added.
Vivekh, who has earned immense popularity as a one of the best comedians in Tamil cinema, is playing the lead in upcoming Tamil drama Naan Than Bala.
Gautham's project, which was recently launched, features Ajith Kumar in the lead.