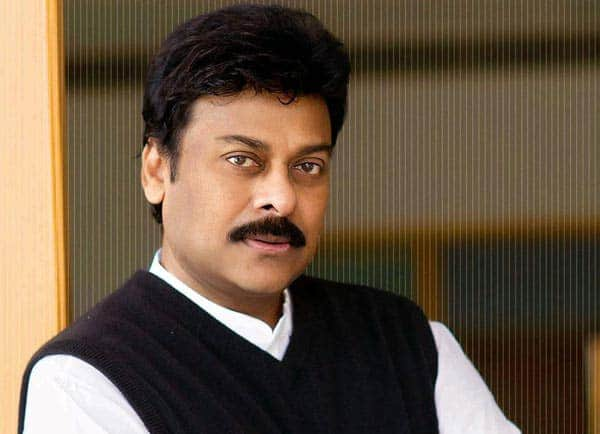 The Union Minister had a rather embarrassing moment when he went to cast his vote
A little birdie tells us that when Chiranjeevi went to cast his vote along with family members, he experienced an embarrassing moment. What happened, you ask? Well, we hear that Chiranjeevi tried breaking the queue and was even questioned by voter. Reportedly, dressed in white, the Congress leader walked straight to the polling booth to vote. However, a voter who was waiting in the queue questioned Chiranjeevi as to why is he jumping the queue.
The man said, "Don't' you think you should stand in the queue? Is it right?" Chiranjeevi tried defending himself but in vain. Finally, he walked back and joined the long line of voters. Though he put up a smiling face, he was visibly angry, say onlookers. Of course, all other voters cheered for the daring dude who questioned a strong and influential personality like Chiranjeevi…
Well, let's hope it's once bitten twice shy for Chiranjeevi. And next time around, he doesn't try to use his influence to get work done easily.