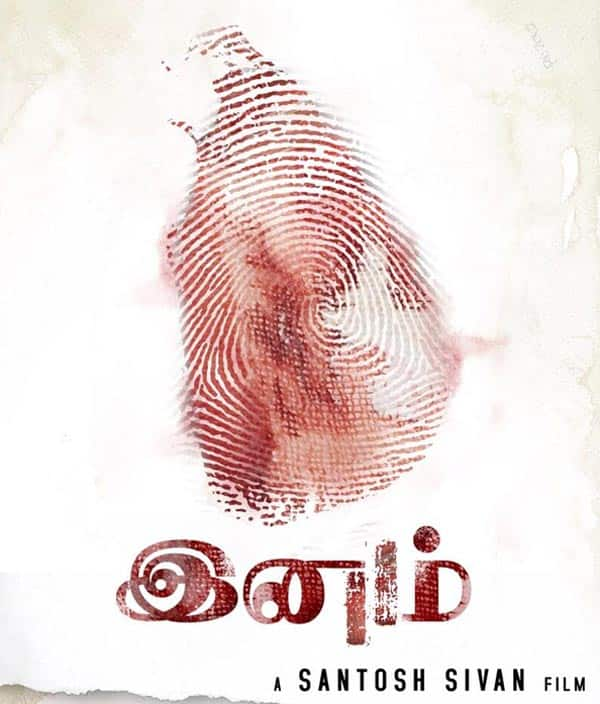 Santosh Sivan's directorial is for war torn Tamils…
When Santosh Sivan had been to dinner with his friend, he got the idea for Inam, the movie is also called by the name Ceylon. The cinematographer-director after seeing a refugee made up his mind then and there to make a film.
Inam is about a group of orphans who become a family; the orphanage is run by Tsunami Akka played by Saritha. Karuna plays the role of a school teacher in the movie. In this seemingly pleasant atmosphere, comes a war.
Many stomachs have been burnt due to wars and many smiles have been snatched away because of greed; if only guns had mouths, they would say "STOP". Say no to WAR. We are quite sure that Santosh Sivan's film will speak for the war torn Tamils.