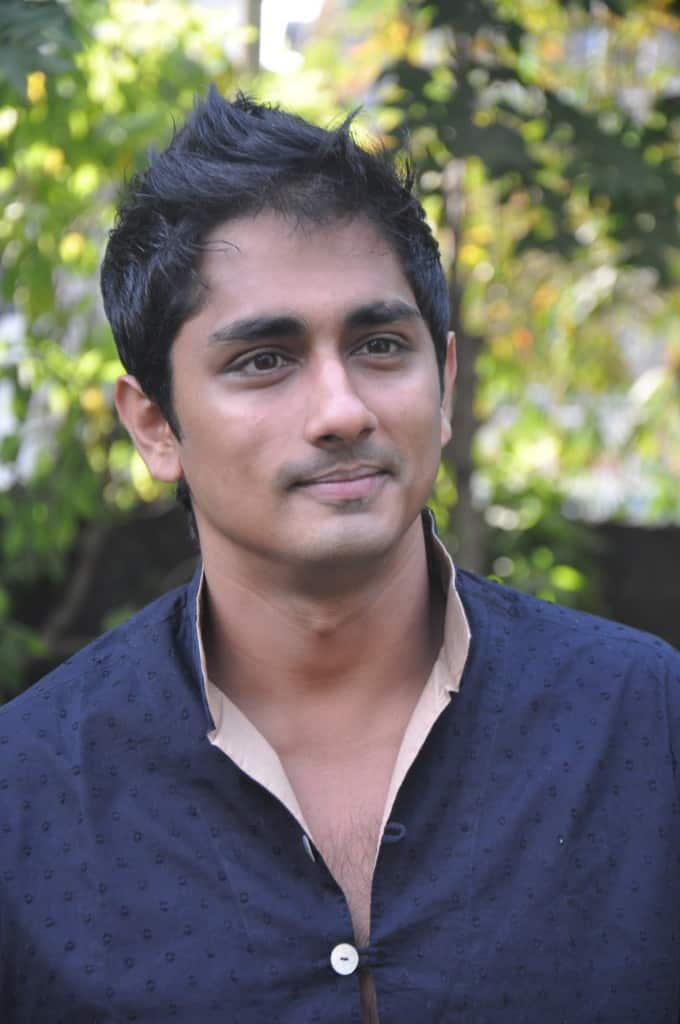 ***Spoiler alert*** We have information on the crux of Siddharth's next film, directed by Sundar C, starring Hansika Motwani as the leading lady
According to sources, the film Theeya Velai Seyyanum Kumaru is about a young man (Siddharth) who hails from a family in which everyone's had a love marriage. But he is dead against the notion of romantic love. How he finally falls in love (with Hansika Motwani) and the problems he faces before marrying his lady love forms the crux of the story.
"Theeya Velai Seyyanum Kumaru will be a laugh riot in Sundar C's typical style. Adding more excitement is the presence of Santhanam," sources said.
Sathya who came into the spotlight with Engeyum Eppodhum is composing music for this flick.
After shooting primarily in Chennai, Hyderabad and Kumbakonam, the cast and crew are now planning to can a few songs in Japan.