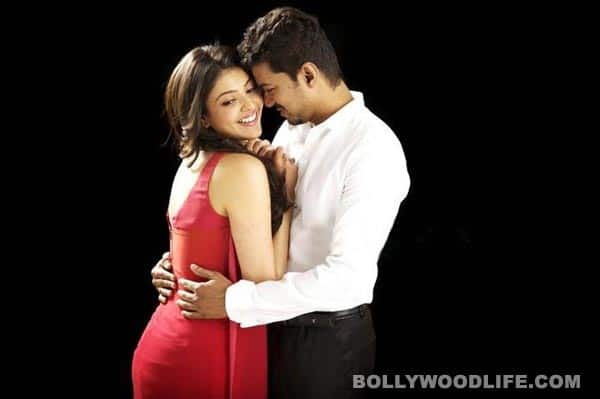 Various stories are doing the rounds about the titles being considered for Vijay's next, Thuppakki
The makers of the Kollywood flick have been forced to change the title, following the litigation over it.We hear that titles such as Saravedi and Mumbai Thamizhan are being considered, but a final decision will be made only after October 3 when the court will deliver its verdict on the Thuppakki title case. It is also being said that Saravedi cannot be used, as another producer had registered it already. "And Mumbai Thamizhan may not be the choice since it is not so catchy," say industry sources.
The producers of a film titled Kalla Thupakki have filed a case against Thuppakki, alleging that its makers had unlawfully registered the title, using the influence of Vijay's father S A Chandrasekaran, the president of Tamil Film Producers Council.