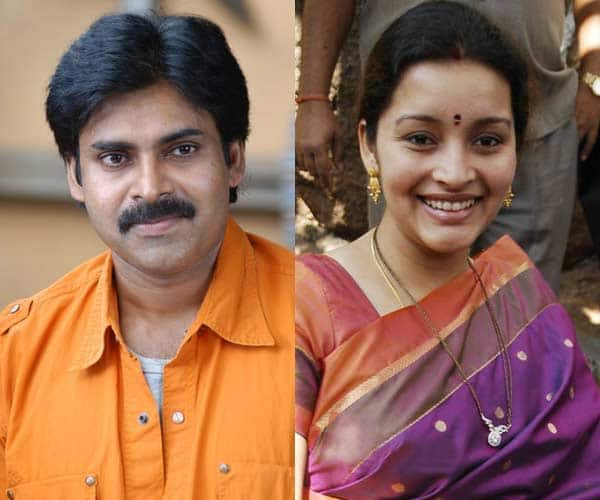 Pawan and Renu met on the sets of Badri almost a decade ago, and recently the latter recalled an important day in both the actors' life
Pawan Kalyan and Renu Desai's Badri hit the theatres on April 20, 2000. Recently, it was 14 years since the film's release and Renu, who had made her Tollywood debut with Badri took to a social networking website to recall her experience working for the film. And why not? After all, Badri was quite a hit at the box-office, which helped both Renu and Pawan to gain a lot of popularity among the masses.
On April 20, 2014, Renu posted, "Today 14yrs ago on 20th April, Badri released. Badri fun fact:) On 6th June 1999 I met Mr. Pawan Kalyan for the 1st time in Ramanaidu Studio. He was shooting for the Thammadu climax fight…almost 15yrs ago… I was supposed to do Sarayu's role & Simran was doing Venella's role. She had date problems and I ended up doing Venella. Rest u all know:)."
Well, Pawan and Renu's Badri completed 50 days in more than 100 centres and had a successful 100-day run in 47 centres.