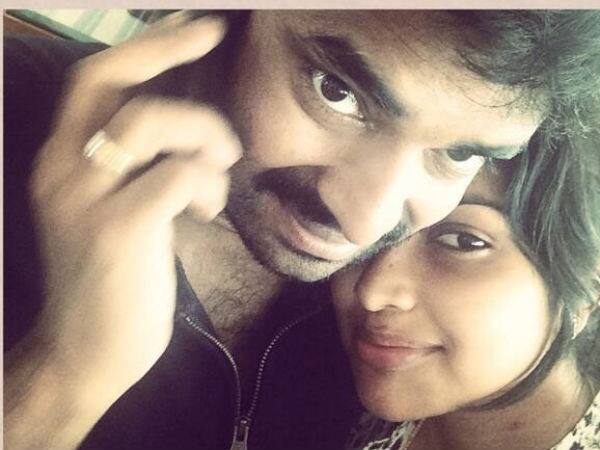 skip advertisement
The newly married Amala Paul had to delete her honeymoon pics after receiving abusive comments from few reckless fans
We all know that Amala Paul is a tech savvy diva, highly active on social networking sites. The Myna star has quite a fan following in social media and is adored by her fans. But the newly wed Amala received a shock of her life, as abusive comments were targeted at her by a section of fans when the starlet had posted her honeymoon pics.
Amala Paul got married to director AL Vijay on 12 June amidst great fan and media frenzy. The couple who had entered the blissful married life only days ago, are currently in beautiful Maldives on honeymoon. The Vettai babe had posted few pics of the couple having a good time at Maldives. The pretty lass even posted a pic of her honeymoon bed.
Most of her fans congratulated the diva and encouraged Amala to share more pics. But admist all the love and admiration there were a few strange comments which abused the Thalaiva heroine for apparently no reason. An online brawl started between Amala's fans and those who bad mouthed Amala leading to barrage of comments on Facebook.
The dusky beauty was clearly taken aback at the foul language used in the comments. A hurt Amala Paul deleted the honeymoon pics, as a last resort to control the situation from going out of hand.
This incident with Amala Paul proves how social media can be a bane when personal details are shared through it. After the traumatic ordeal on Facebook, we wonder if the Mrs Amala Paul Vijay would share more pics in future.