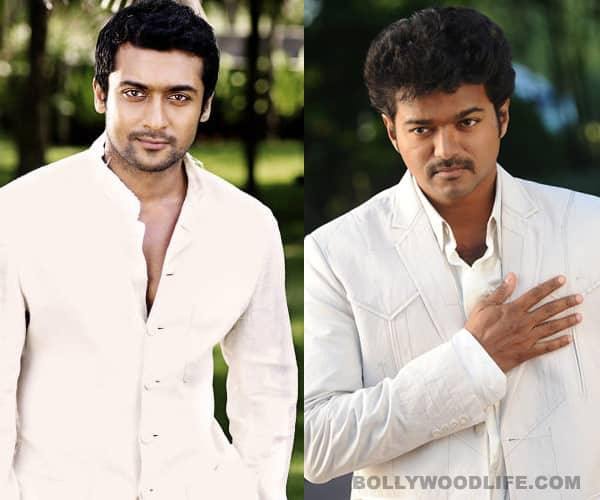 Gautham Vasudev Menon's decision to drop Yohan Adhyayam Ondru with Vijay and to start Thuppariyum Anand with Suriya has caused quite a stir in Kollywood
"And to all the people who have been asking, Yohan with Vijay is not happening. No film with Vijay now. AL Vijay is directing Vijay's next film. I'm finishing Neethaane Enn Ponvasantham and then will figure out my next film," Gautham Menon wrote on his microblogging page.
We probed further and hear that Gautham was gearing up to start Yohan Adhyayam Ondru after Neethane Enn Ponvasantham. However, Vijay was not ready and wanted to do director AL Vijay's project before Yohan. Sources add that this caused Gautham to drop the project for now. His immediate venture will be Thuppariyum Anand with Suriya, once he is through with the post-production work of Neethane Enn Ponvasantham.