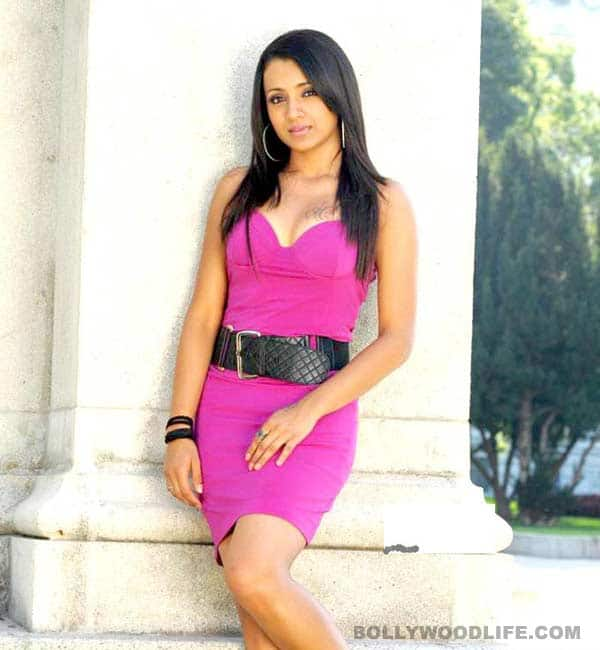 Southern sultry Trisha has turned down a Bollywood offer to act opposite Sanjay Dutt
The Tamil and Telugu actor made her debut in Bollywood with Priyadarshan's Khatta Meetha a couple of years ago. But the film did not do well at the box office. Trisha Krishnan popularly known for her work in Ghilli and Vinnai Thandi Varuvaya, who is now busy shooting for Tamil and Telugu movies, has politely turned down a Hindi movie offer opposite Sanjay Dutt.
The project is the Hindi remake of Tamil super hit Saami, which is to be directed by KS Ravikumar. Since Trisha was the leading lady of the original version, she was approached for the remake. "I had to say no, since it was very tough to find dates. I am shooting back-to-back in the South and I have to travel extensively. So I am unable to be part of the Saami remake," she says. Or, maybe she's being wary about Bollywood after her earlier outing which was more Khatta than Meetha!
 ALSO READ:
Trisha Krishnan dubs for her own movies