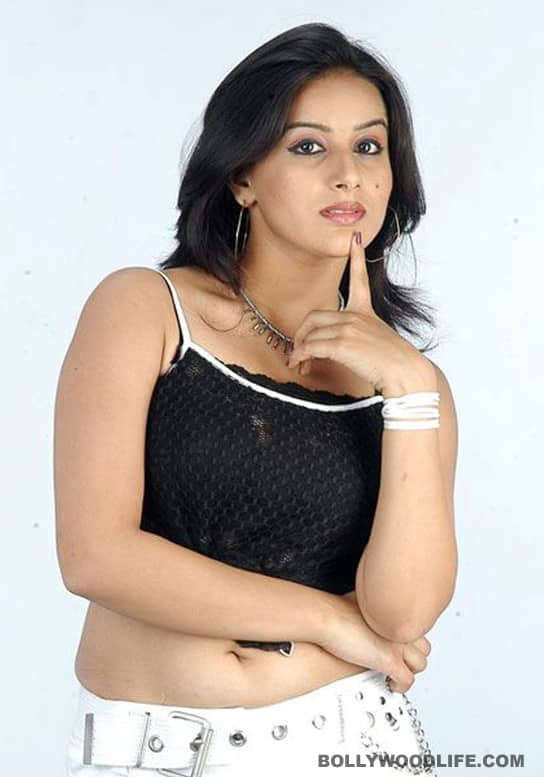 She seems to be eager to shed tears as she signs an increasing number of tragedies
Sandalwood has always had its fair share of "tragedy queens". Actors such as  Shruthi and Radhika have made a career out of tearjerkers. These celebrated actresses, it seems, have now found a worthy successor in the Mungaru Male babe, Pooja Gandhi.
Pooja, who is reportedly on a signing spree, is choosing her projects according to certain specifics. After acting in syrupy melodramas such as Thavarumane Udugore, ThayiIlladha Thavaru and Tavarina Siri, Pooja is now all set to act in Tavarina Runa. She will play a widow, who takes upon herself the arduous task of clearing a mammoth family debt. Obviously, Pooja is trying to carve her own niche with sorrowful characters.