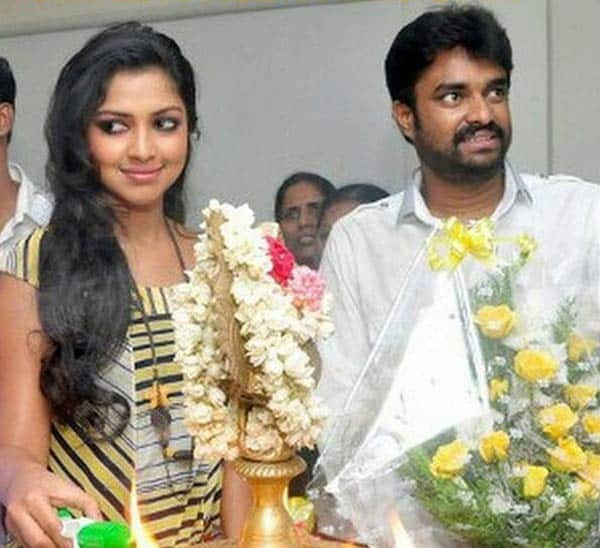 The lovebirds have finally publicly admitted their relationship. But looks like they have more announcements to make
Amala Paul and Vijay had kept their relationship discreet for a long time but they have finally admitted that the two are very much in love. What more, they will soon be taking their relationship to the next level. By now, everyone knows that Amala and Vijay will tie the knot on June. And we are sure Amala's fans are more than happy for her happiness. But they are soon likely to be disappointed. Why, you ask? Well, we hear that Amala Paul will quit films post her marriage to Vijay. Reportedly, she wants to enjoy her married life which is why she will end her career.
Amala Paul's pending projects include Vastha Nee Venuka, Kitna, Lailaa O Lailaa and Velaiyilla Pattathari. We wonder if she will complete the projects and then quit acting. Well, reportedly, Amala and Vijay will tie the knot on June 9. So let's wait and watch what happens to Amala's career post-marriage.