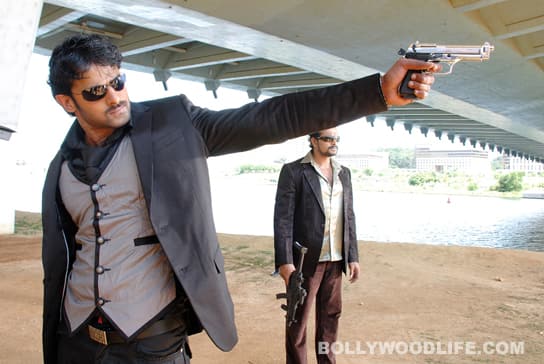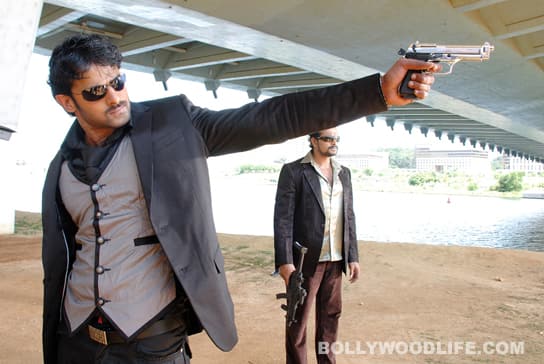 The Tamil film is not being dubbed in other languages
One of the biggest hits of Prabhas' career was Billa. That film, released in 2009, was a remake of Ajith's Tamil film Billa. While Ajith has recently started shooting for a prequel to Billa, titled Billa 2, the question now everyone's asking is whether Prabhas would be tempted into making it too.
Sources close to Billa 2 team have clarified that the makers are in no mood to dub the movie in any other language, which leaves the door open to remakes. Though the remake rights are on sale, we think Prabhas will take his time and look at the final product before making his decision. Ajith's Billa 2 is being shot at Ramoji Film City, Hyderabad. Incidentally, Billa has had a complicated journey. Ajith's Billa is the remake of a 1980 Rajinikanth movie by the same name. That film was a copy of Amitabh Bachchan's 1978 classic Don. It was remade in Hindi by Farhan Akhtar in 2006 with Shahrukh Khan. A sequel, Don 2, is in the making. While Salim Khan and Javed Akhtar, who wrote Don, were credited with the story of the two recent Billa movies, it remains to be seen who gets the credits for Billa 2 and whether Prabhas is enamoured enough to remake it in Telugu.