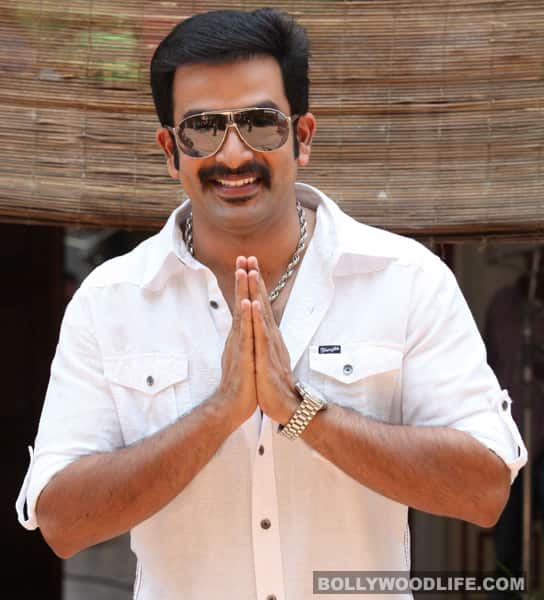 The fact that it is releasing during Ramzan has distributors worried
Mollywood movie pundits are wondering whether the makers of Prithviraj's latest, Teja Bhai and Family, are making a mistake. The romantic comedy, directed by Deepu Karunakaran with Akhila as heroine, will be released on August 26, coinciding with the last few days of Ramzan.
Usually, producers are reluctant to release movies during Ramzan, especially since Kerala has a sizeable Muslim population. Insiders say the theatre owners in Malabar area, who account for around 40 to 45 per cent of the box office collections in Kerala, did request the makers to postpone the release date to August 31. The plea fell on deaf ears. It seems producers Shantha Murali and distributor Murali Movies Madhavan Nair want to release it on August 26, to exploit a solo release and a four-day weekend. We'll have to wait and see if their risk pays off.