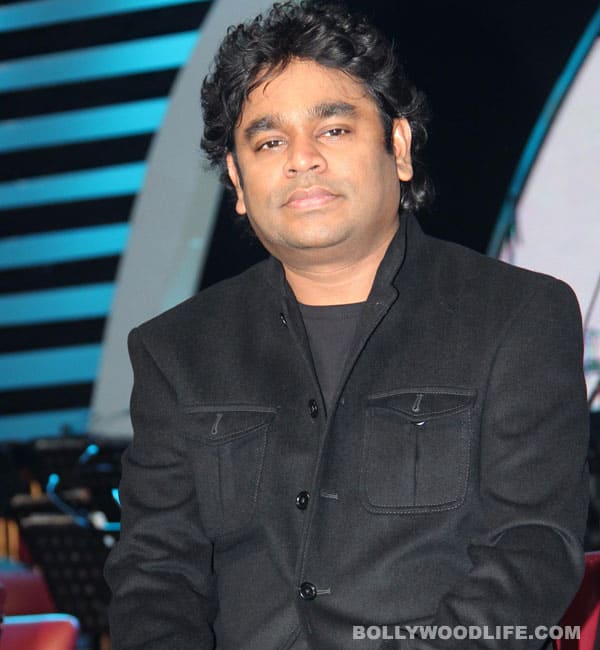 Actor Biju Menon is playing Rahman's troupe member in a Malayalam film, and wants the maestro to do a special appearance
Attempts are being made to convince AR Rahman to stand in front of the camera for a Malayalam movie, which is being directed by Shajoon Kariyal and co-produced by Biju Menon.
The unnamed film is a comedy and the story revolves around five friends and Biju Menon plays one of them. The others are Lal, Suresh Krishna, P Sukumar and Sunil Babu. "Biju is playing a member of Rahman's troupe and hence, the director wants Rahman to do a cameo to add authenticity to Biju's chracter," said a source.
Shachi, the film's scriptwriter also confirmed that they are trying to rope in the maestro. Even if Rahman declines the offer to appear on screen, the director will try and get the Oscar winner's permission to shoot some scenes inside his state-of-the-art recording studio in Chennai.