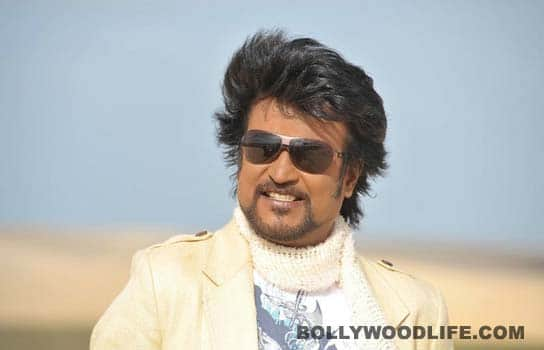 With the news of Delhi Belly being remade in Tamil, the hunt will be on for an item boy down south
Rumours are rife that the Aamir Khan produced Delhi Belly could soon be infecting south India. The movie, which is turning out to be a rage with Gen Next because of its fast-paced action and foul-mouth, has raised considerable interest among two of the top three producers in Kollywood.
Starring Aamir's bhatija Imran Khan and a bevy of competent actors, the movie has raked in the moolah and even outsmarted the Big B and his 'angry old man' act. Therefore, it is no surprise that smart producers are attempting to get a share of the pie through a quick remake of the movie.
While our sources readily confirmed the rumours, they also revealed that one of the top producers chasing Aamir to buy the rights is concerned about how the play-by-the-book censor board down south will react to expletives in a movie. The production house is not totally convinced that the Kollywood version would be as saucy as the original.
Trade circles also suggest that the risqué content may chase away the women from the theatres. Ironically, both the directors who are toying with the idea are known for their clean movies that appeal to a largely family audience. It remains to be seen if they really have the stomach for the spicy fare dished out by the Bollywood version.
Amidst all this talk, a little birdie tells us that Aamir Khan and his co-producer Ronnie Screwvala of UTV may actually consider remaking their movie in at least two regional languages that are known to attract a large foreign audience.
But the question is, will Rajinikanth be roped in to do the Disco Fighter item song? WATCH DELHI BELLY SONG