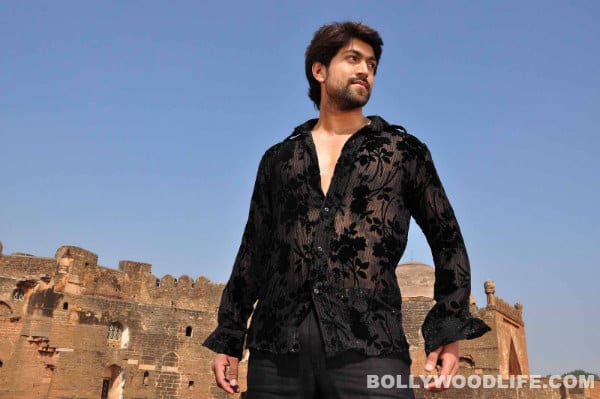 Actor Yash has denied allegations that he and his family have cheated people off Rs two lakhs through their chit fund business
Kannada actor Yash's parents were running a chit fund business in Paduvarahalli a few years back. But in recent years, the family gave up the business and relocated to Bangalore where Yash was busy with his acting assignments. But on Monday afternoon, some people from Paduvarahalli came out and made the accusation that Yash's family has cheated them and taken away their investments.
Yash has denied the allegations, saying they were false and baseless. In fact, he became very emotional when talking to a news channel about the issue. "I was very young when my parents were running the chit fund business. When we came to Bangalore we repaid every single paisa and came to settle here. I have struggled to reach where I have in my career, but someone is trying to sabotage everything," the actor said. Yash's fans, meanwhile, have come out and said the actor has nothing to do with this issue and that they would always stand by him. Now that's loyalty, no?
ALSO READ:
CHARULATHA movie review: Priyamani impresses, but the story doesn't