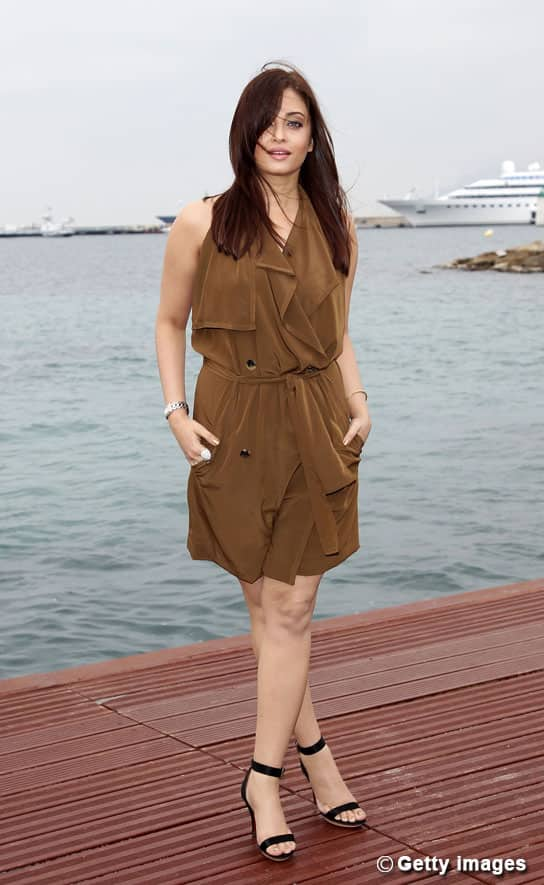 Both Abhishek and Aishwarya are usually well turned out, so can we expect any less from their new baby?
Ash has quite an elegant style when it comes to dressing up. Considering the actress always had the onus of living up to the Miss World and top model tags, she is seen mostly in a prim and proper avatar, whereas Abhishek is more of the casual guy next door type, happy flaunting his denim and tee/shirt look on almost every occasion. So let's see how the would-be parents would dress their to-be-baby, considering they have such radically varied tastes…
Baby girl
Ash: A lot of pinks and frills, braided hair-do, subtle colours like pistachio and peach, Cinderella styled shoes and cute butterfly clips for the playful look.
Abhi: Polka dotted frocks, sporty canvas shoes, denim jackets, cool beaded accessories teamed with bright coloured overalls and the father-daughter duo would be all set to take off for a fun basketball match…
Baby boy
Ash: She wouldn't mind experimenting with colours like pink and peach on her
son. Preparing him for entering the metrosexual league, Ash's boy would undergo training on etiquette and chivalry from a very early age.
Abhi: Spikes and sunglasses, loose denims and cartoon printed tees, if left to Abhi's styling options, this kid will definitely look like a brat for the rest of his life!
What would the expecting mother wear?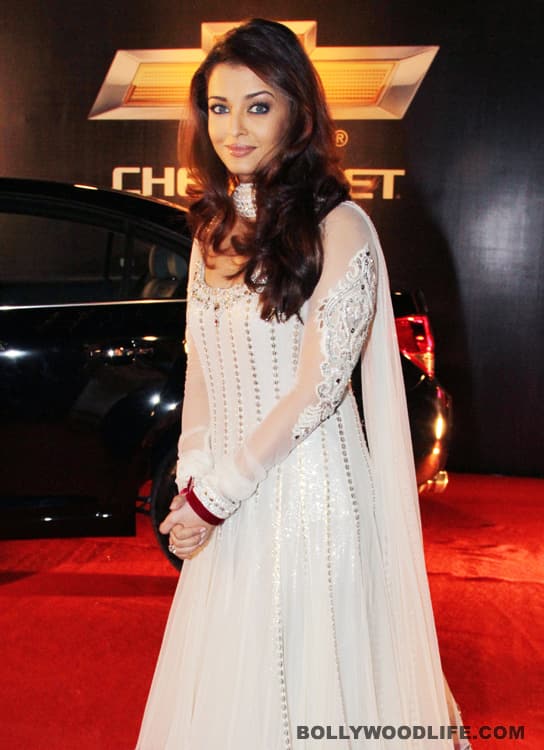 Anarkalis: This traditional style would be the perfect saviour for Ash, especially when she has to attend an evening soiree. She has flaunted the Anarkali look before and we are sure she can carry it off with a big tummy as well.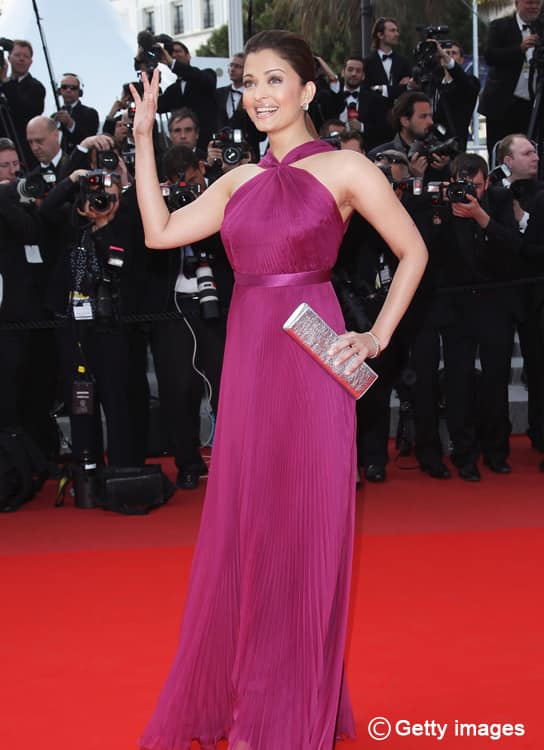 Gowns/ dresses with an empire waistline: This high waist style would give Ash ample space to breathe and make her look stylish at the same time. This style is apt for all pregnant mothers who wouldn't want to sacrifice fashionable clothes for a baby belly.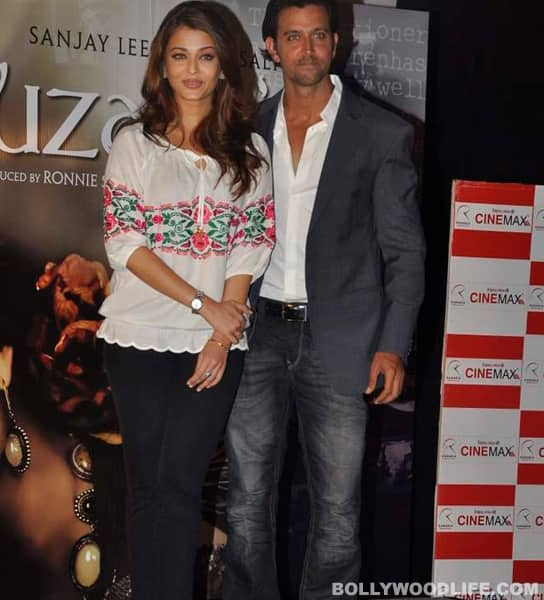 Loose floral shirts: When she's not in a mood to deck up, Ash can pick up these floral delights for the casual look. Loose floral shirts teamed with comfortable pants would be ideal for the to-be mom.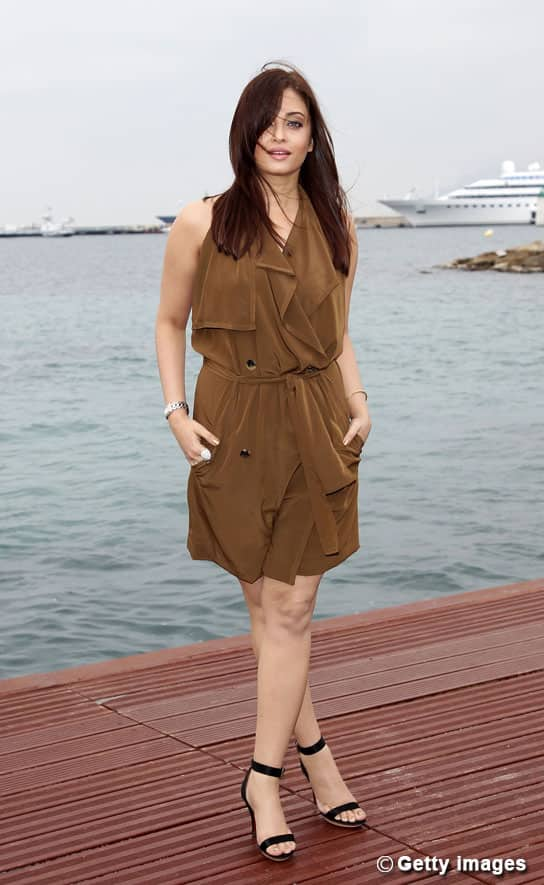 Ruffle dresses: Ruffle dresses do a good job of covering all that baby-bloom on the stomach area. A casual dress with ruffles on the front would be great for this 'not a single strand of hair out of place' kinda woman…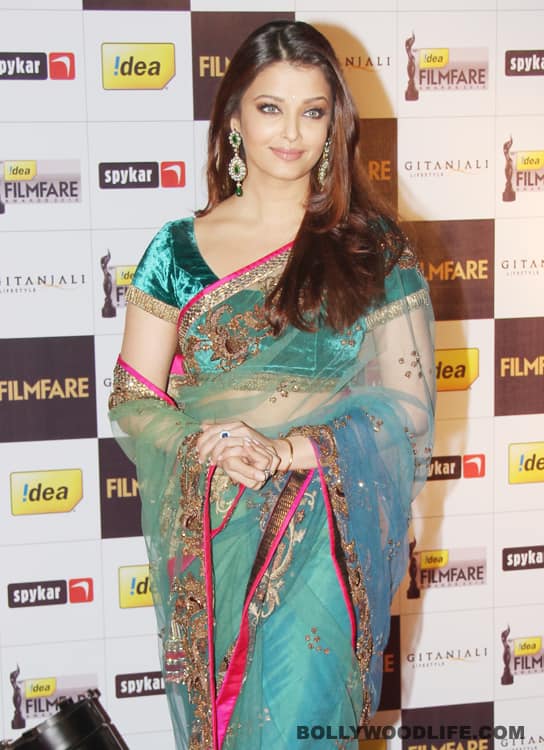 Saris: The eternally stylish cover-up for all shapes and sizes, worn with a tastefully stylish blouse and gorgeous jewels – who could resist that look!