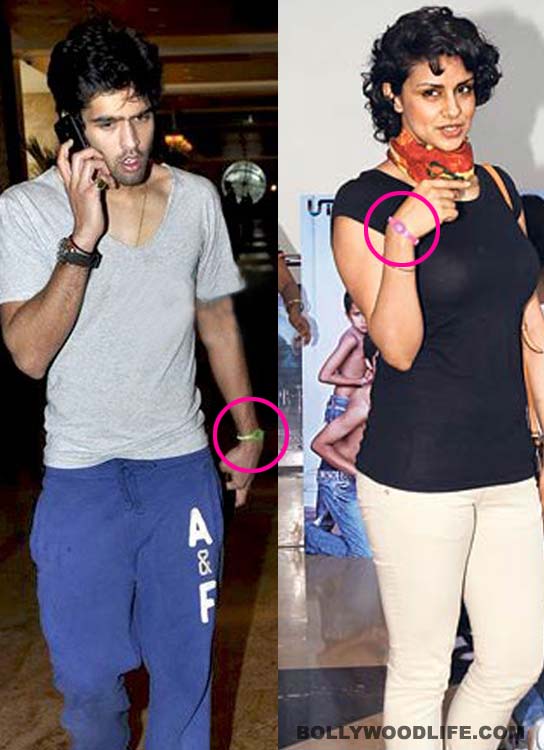 They band together, don't they? The latest accessory from parts beyond is catching on fast with the Bollywood junta…
A new trend herding all the fashionistas in B-town together is not really something new. Remember the gemstone-amulet style? Right from Kajol to SRK, almost all the A-listers flaunted one, stating it had a therapeutic effect on the body. By the time we started making sense of any of this mumbo-jumbo, there were already a plethora of other gadgets out there,waiting for us to rack our brains and dissect their mechanisms. The most recent one on the energiser block is something called the Silicon Power Band, which is gaining popularity in Bollywood, but is quite well known in the West.  It's a silicon strip worn on the wrist, which apparently improves flexibility and core strength and keeps tabs on the metabolism rate. Siddhartha Mallya and Gul Panag were recently spotted wearing one each.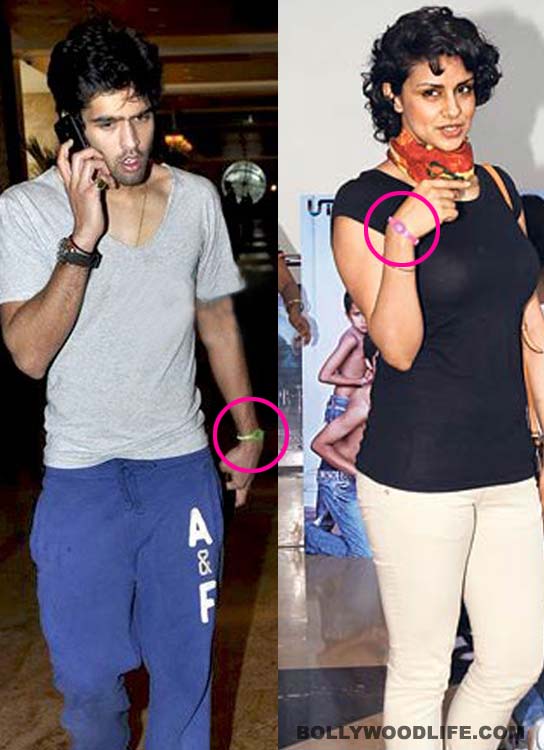 Some say it's a gimmick for profit-making racketeers, while others claim it to be a new technology that has some really cool benefits. We leave the research part to you to think about. But if it really has the aforementioned advantages, the ones who should really be wearing it in Bollywood are
Sonakshi Sinha: The chubby actress has worked really hard to get here. High time she stopped relying on Salman's encouraging words as a morale booster and starts looking for other ways to rise. Salman's a busy man, after all!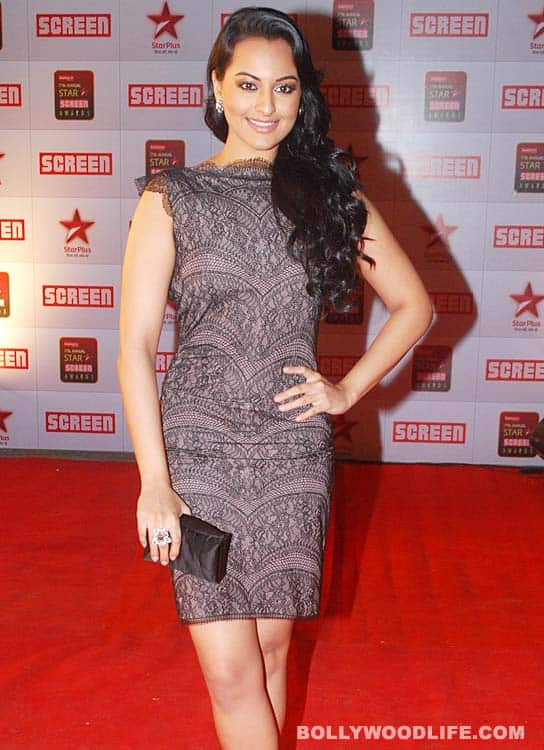 Madhavan: Darling, you aren't that big a star that your roles could always be tailored to suit the nerdy-podgy geek image. You got lucky a couple of times, but now you really have to lose that cellulite.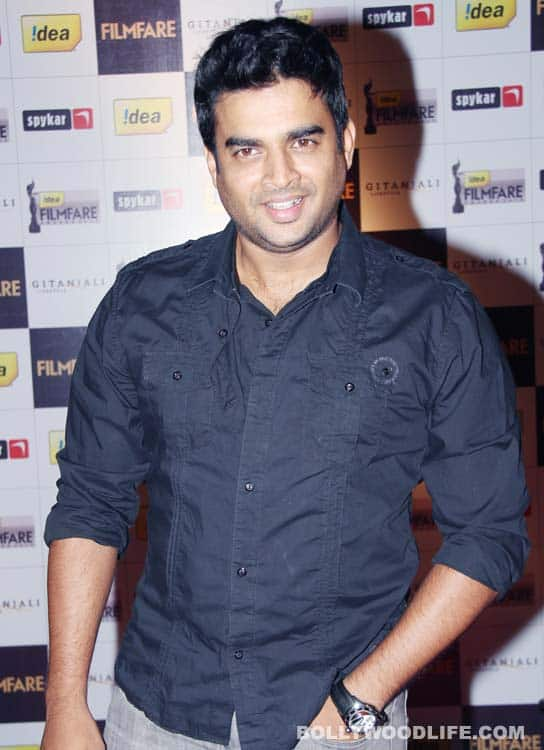 Govinda: We do like the typical Govinda dance and we totally appreciate his talent, but gone are the days when we would want to watch a snow-man lookalike grooving to our favourite Bollywood beats.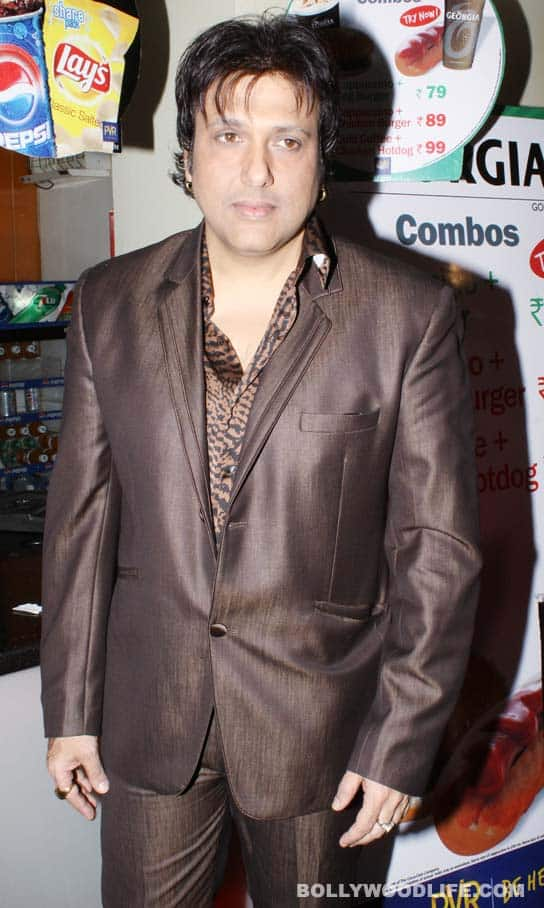 Vidya Balan : We would love to see Vidya in a fit avatar, at least once. Is the Bollywood genie listening? That is, if he if exists, of course.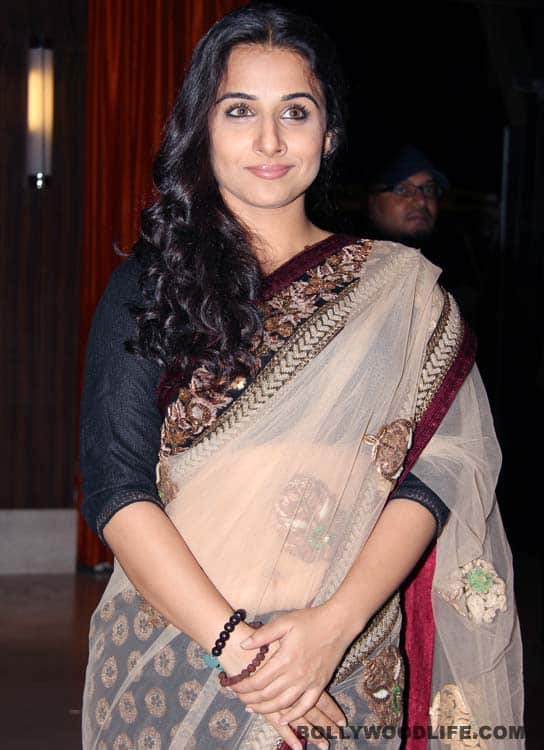 Rani Mukherji : We are tired of Rani's fluctuating weight. If she wants to continue competing with the hotties and, most importantly, stay in the Yash Raj league, we think losing a li'l will be good for her health as well as career…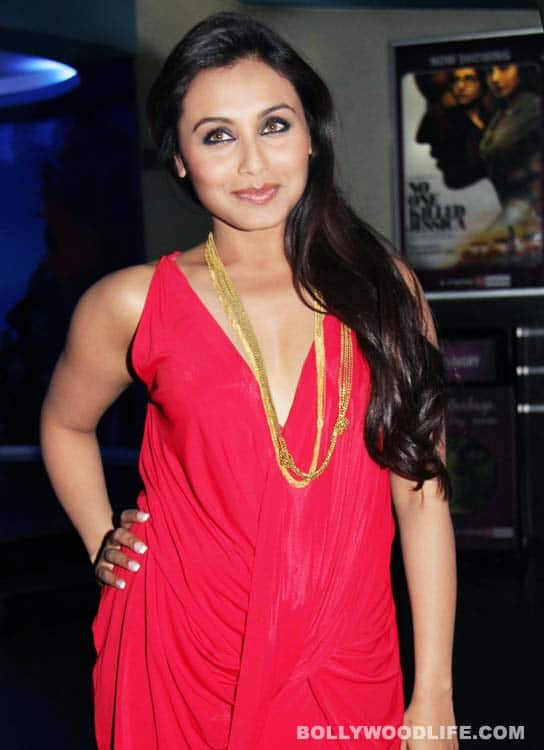 Mimoh Chakraborty: Poor sod couldn't inherit his father's good looks.  But we hope after the teeny weenie fame he achieved from his recent movie,Haunted 3D, he gets motivated enough to lose those extra kilos and try to be at least half as good as his father was as an actor.