Bollywoodlife.com: One helluva stylish year
BollywoodLife
Last Updated: 3.38 PM IST 05.06.2013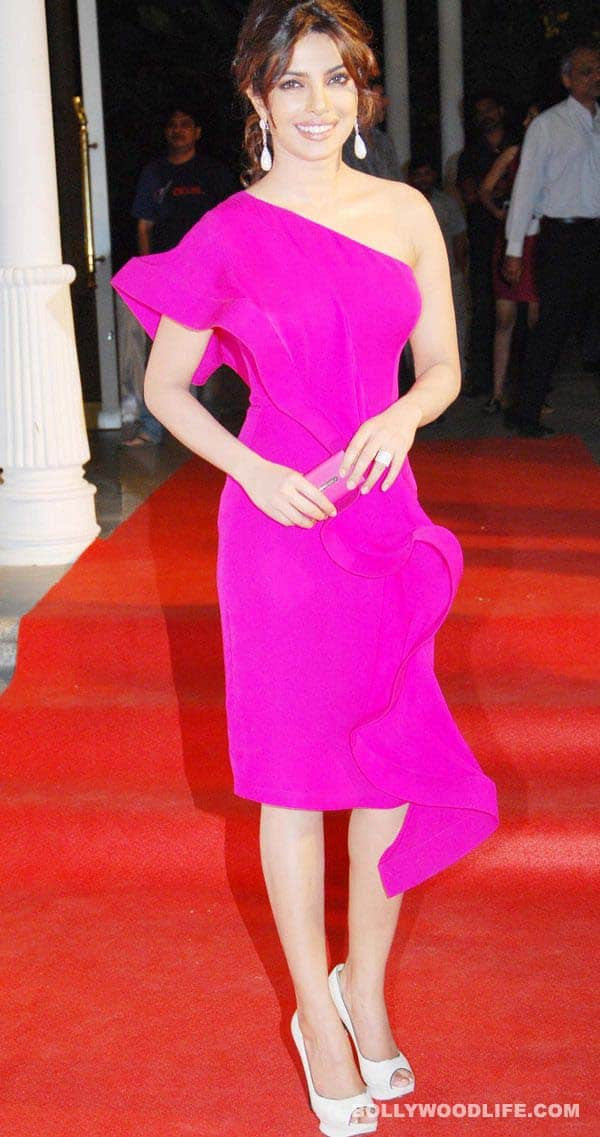 Yogen Shah
Sign up for the BL newsletter!
Style and Bollywood have always been joined at the hip, which is why we thought there could be nothing better than choosing the 10 best and the 10 worst dressed B-town celebs as our anniversary special feature
There are many things that excite us about turning one year old, and one of them is the fact that we are a tad more experienced and a li'l wiser. So while you have hated us, loved us, showered us with compliments and expletives, the one thing that has remained constant is the never ending supply of fun infused stories by us, for you. And while we have very diligently entertained and updated you with B-town's latest style statements, we make sure we continue the ritual on our anniversary as well.
First Published: 9.51 AM IST 05.16.2012
Related Stories On BollywoodLife.com