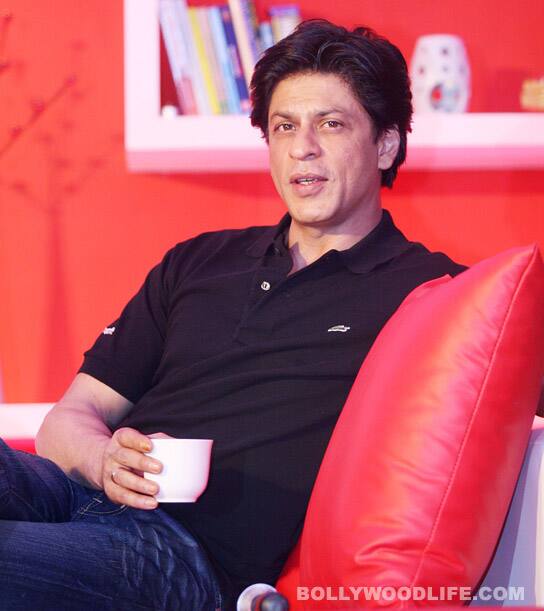 skip advertisement
Casual, cool and comfy, tees bring out the real and relaxed side of anyone. It's time to pull on a cool one to raise the mercury
There's a nip in the air, but summer is already upon us. And B-town hunks have started introducing much needed changes into their starry wardrobes. It's time to shun those scarves, pullovers and jackets and inject a colourful dose of tees. If you style it right, this ever versatile piece of clothing can be worn on almost any occasion. Recently we spotted some of the best looking men in B-town in the comfortable shirt and wondered who looked the best in this casual wear.
Shahrukh Khan in our opinion is classy in his polo neck and looks equally edgy and carefree in a V-neck. Salman Khan uses bright colours to best effect and manages to look absolutely delicious in a snug-fit tee. John Abraham doesn't experiment too much and is often seen wearing round collared statement T-shirts with loud messages inscribed on them, while Imran Khan keeps it peppy, relaxed and teen-ish with his basic tees. Hrithik wears V-neck cashmere-blend tees and teams them with cool baseball caps.
But one man who won us over with his extensive collection of T-shirts is Prateik. The Ekk Deewana Tha lad dons them all and wears his bohemian attitude on his sleeve. From a plain pizza-boy tee to a perfectly crafted V-neck and from a loose, colourful piece to a bold, outlandish and graphic shirt, Prateik keeps it amazingly quirky, comfortable and stylish!
Take a look at our style gallery and vote for your favourite pick