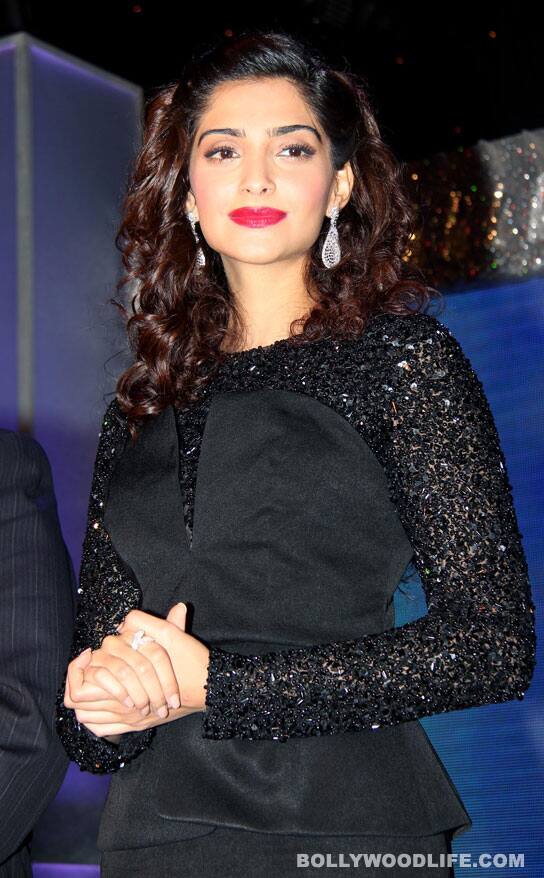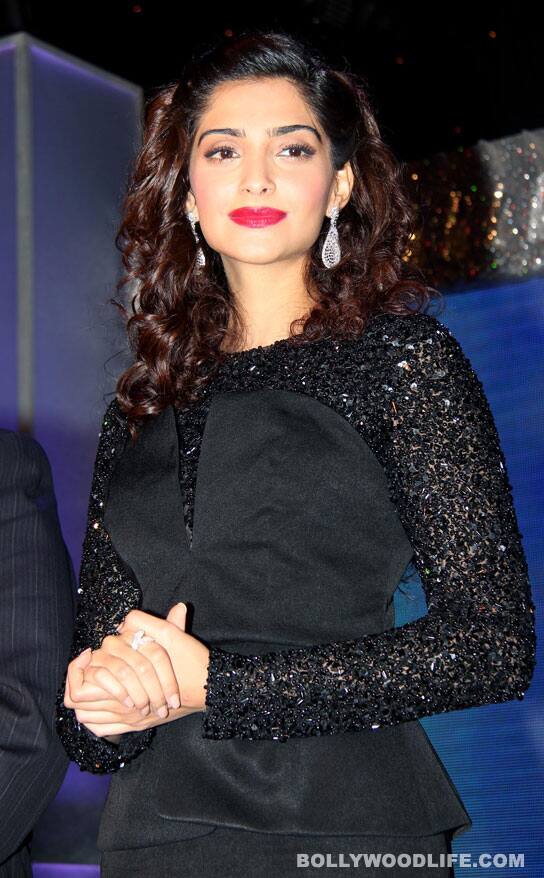 Sonam Kapoor is tired of being called the 'best dressed woman' of B-town, we think she's hinting at something here and in a way asking people to take notice of her acting skills
Looks like gorgeous babe Sonam Kapoor is not quite happy with the label of a style icon. She thinks that the tag comes with a lot of responsibilities. Given the fact that she's only been in the industry for four years, she finds it quite scary and overwhelming that people have already started calling her iconic. However she feels it is more important to prove herself as a good citizen first. The actor also emphasizes that it's more important to be a responsible person and that style is secondary.
The babe who's always taken the unconventional route when it comes to style was recently spotted at a derby event in a coral red sari and silver jewellery. On asking why didn't she opt for the usual stylish hats and floor length gowns which women usually wear in these kind of events, she said, "Everyone wears a predictable dress and hat and comes to the derby. I said why don't I do it the old Indian style where they used to wear cotton and chiffon saris." We think the actor is just being modest, and we suggest her not to 'coz once the crown of a fashionista goes to someone else, you are definitely going to miss it Sonam!
With inputs from agencies