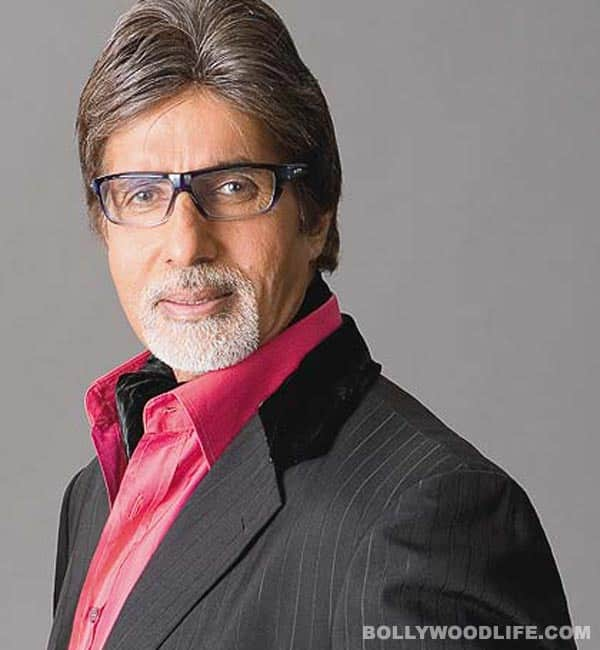 The Kolkata International Film Festival will be held from November 10-17, 2012
Bollywood megastar Amitabh Bachchan will inaugurate the 18th Kolkata Film Festival, scheduled to be held from November 10-17 this year, Trinamool Congress MP Kunal Ghosh said. "Amitabh Bachchan responds to Mamata Banerjee, coming to Kolkata, will inaugurate Kolkata International Film Festival on November 10," Ghosh tweeted.
West Bengal Chief Minister Mamata Banerjee had personally requested Amitabh, whose wife Jaya is a Bengali, to grace the occasion by presiding over the opening ceremony of film festival as the chief guest.
Last year, Bollywood superstar Shahrukh Khan and yesteryear's actor Sharmila Tagore had inaugurated the 17th Kolkata Film Festival (KFF). After the demise of superstar Rajesh Khanna, Banerjee had recollected her association with him, as well as well as with Amitabh, during their stints in Parliament.