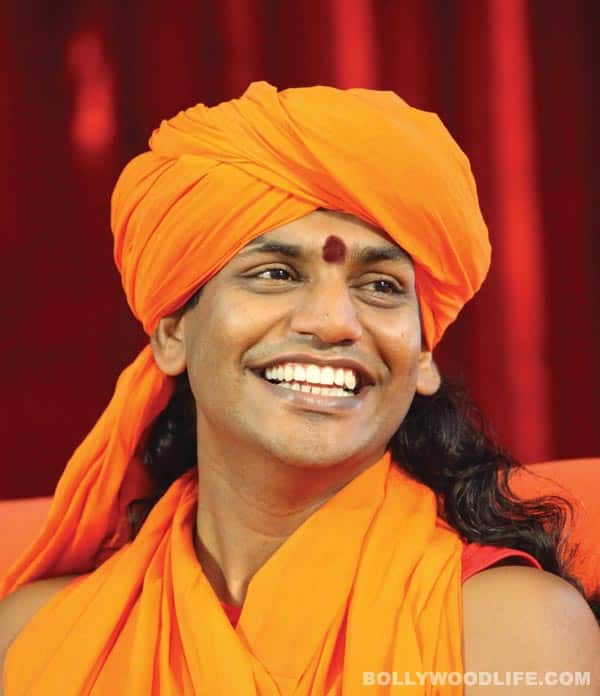 skip advertisement
The most infamous names that we could think of could be a part of Bigg Boss 6…but when will we know for sure?
Bigg Boss and controversy go hand in hand. Sometimes the reality show gets contestants who are already infamous in their real lives, while at times these inmates of the most well-known house on television create controversy for themselves on the show and gain the notoriety they crave. And if the track record of contestants from the previous five seasons is anything to go by, expect no less infamous and controversial people to be part of Bigg Boss 6 this time around.
One of the most 'interesting' entries this season could be Swami Nithyananda, who has been approached to participate. The godman, infamous for the sex tape featuring him with a South Indian starlet, among others, is strongly suspected to be a contender. Also, Faisal Khan, Aamir Khan's estranged brother is rumored to be on the show. This will give Faisal a chance to clear the bad blood between the two brothers.
The feminist Gulabi gang leader Sampath Lal too is in talks with the channel to be a part of Bigg Boss 6. The gang is famous for – besides their militant feminism – being a part of Madhuri Dixit's upcoming film, Gulab Gang. Although gang leader Sampath has been approached to join the happy gang in the house, she is sorting out availability issues. Other controversial hopefuls include actor Vivek Mishra – who once alleged that TV actor Raja Chaudhary molested him – but that is not yet confirmed.
And there are others, of course, strong buzz indicating that cricketer Navjot Singh Siddhu, starlet Sayali Bhagat, telly actor Jay Bhanushali, comedian Vrajesh Hirjee and small screen vamp Urvashi Dholakia are being negotiated with. Seems like an interesting mix, no? But frankly, we would have liked to see the curvy Kim Kardashian join in, as we heard from our twig on the grapevine that she might, or some other bootylicious babe who could raise TRPs and the excitement levels alike. Until then we wait for the entire list of participants to be announced!
Not to forget our fave hero Salman Khan giving his gyaan…as he does so well!