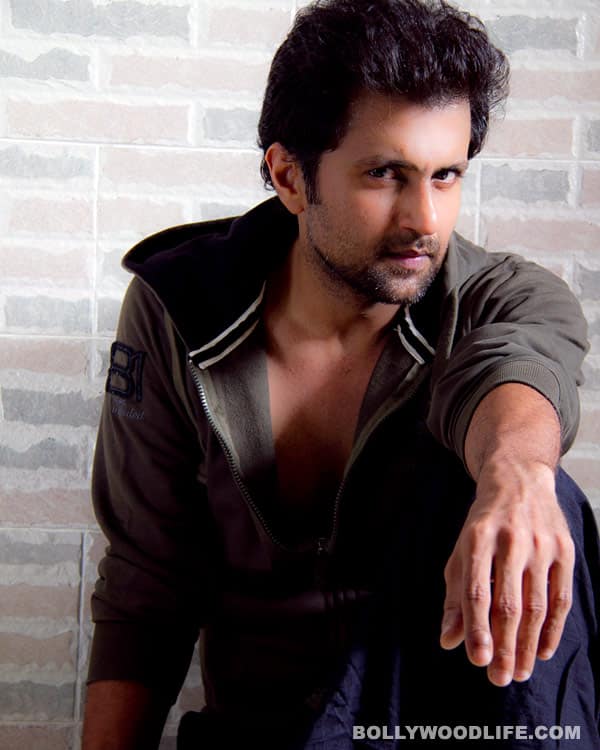 The makers signed Aamir after the Maryada actor walked out
Those of you who were going to tune in to Colors' thriller Chhal Sheh Aur Maat, hoping to catch a glimpse of Dakssh Ajit Singh, will be surprised to see Aamir Dalvi instead. Dakssh was slated to play the role of Abhinav, a convict who is recently released from prison and will cause trouble for Aditi. However, there was a change of plans when Dakssh, after hardly shooting much, walked out midway during a late night schedule. He allegedly made it clear that he is not interested in being a part of the show.
Bhairavi Raichuria, whose company 24 Frames is producing Chhal Sheh Aur Maat, was in a fix. The new character had to make his entry in the next day's episode and it was near impossible to shoot the required scenes by then. That's when the creative team decided to approach Aamir Dalvi instead. Aamir, who was last seen in Channel V's Gumraah, immediately agreed to help out. The team shot frantically and the episode was aired on time. Whew. We wonder though what was the reason behind Dakssh's decision to walk out in such an unprofessional manner. Any guesses?