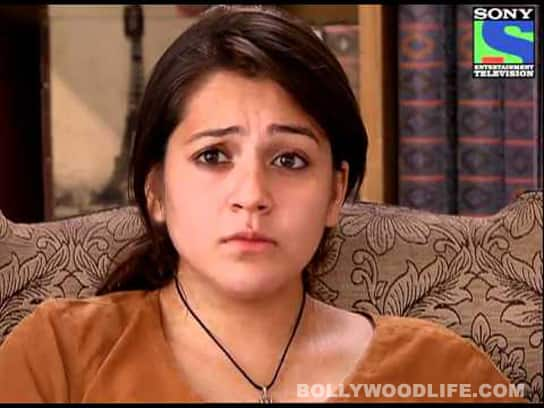 Priyal Gor prioritises work over studies. But is she overdoing it?
Priyal Gor aka Moniya of Dekha Ek Khwaab was recently in news for her hoity-toity attitude. But DEK's producer, Shrishti Arya refuted all the rumours saying that without Priyal's cooperation they wouldn't have been able to pull off the show that's being aired for 45 minutes every day.
What's more, Priyal's dedication to her work and show became evident when she skipped her 12th standard board exams just so that her show doesn't suffer. And the li'l actor doesn't regret it one bit. Talking to a daily, Priyal said, "Dekha Ek Khwaab has been very rewarding and fruitful for me and personally I give more importance to the show than anything else in my life." Kudos to your dedication, Priyal. But then a tiny voice in our hearts can't help but worry about your education. Sigh!