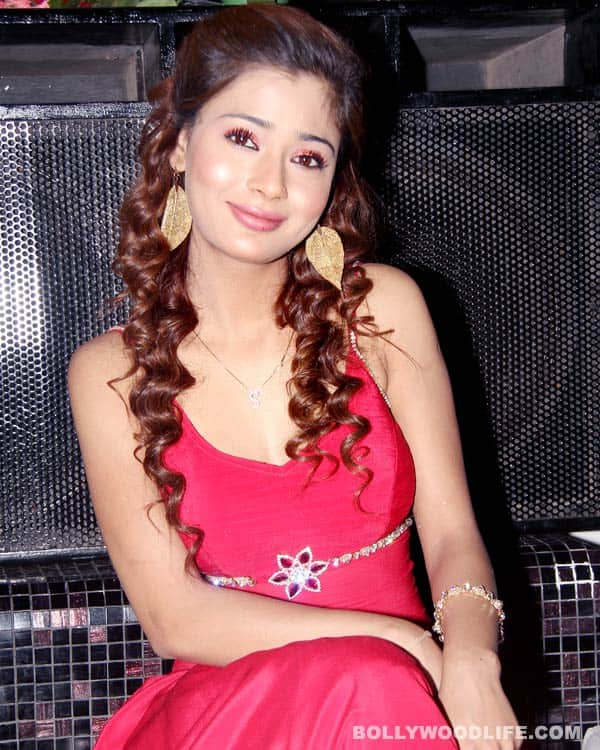 Photos say she did, but she denies it
Sara Khan seems to love raking up controversies. Now that the dust over her much publicised marriage to Ali Merchant – and subsequent divorce – has settled down, she has found another way to stay in the news. Sara shocked her prudish Blackberry pals when she put up a photo of her kissing actor Pooja Bose. Pictures do speak a thousand words and this particular one had a lot to say. But strangely, when a tabloid questioned her about it, Sara denied that she had engaged in a liplock with Pooja. Now we know that pictures don't lie, right? Even if people do. Unless they are morphed of course, but since Sara put it up, we can scratch out that possibility. Then why the denial?
Frankly, we don't think there's anything wrong in a kiss, especially since both Sara and Pooja are single. Then why all this fuss? Was Sara worried it will mar her image? She should take a cue from yesteryear actor Nutan who played the ideal traditional sari-wearing wife on screen and dressed in bosom-hugging gowns off screen. Get real, Sara.