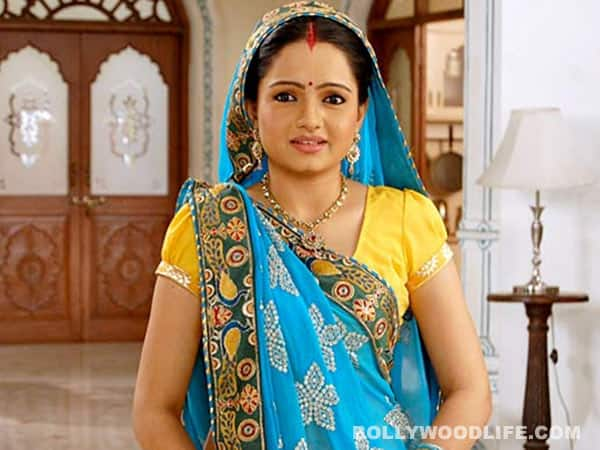 Gopi bahu of Saath Nibhana Saathiya got caught in a bit of a situation recently. And here's the why and how of it
Remember Gopi bahu from Saath Nibhana Saathiya, a serial on Star Plus? Yup, the woman who's always dressed in a sari and walks around with an expression of a scared pup. So if you're too used to seeing Gopi aka Giaa Maanek in that form you might be in for a mild shock. And here's why – Giaa was recently interrogated at a pub that was serving hookah and got raided by police. Gasp! But fear not. After all, even B-town actors who don't smoke like hanging out at such joints, too. Remember the case of non-smoker Vivek Oberoi? And so it turned out that Giaa was only enjoying an innocent evening with her mom and some friends. Even then she was a tad bit overwhelmed about the news getting splashed all over.
Talking about the incident Giaa said in an interview that after interrogation, the police allowed her to leave. But while on her way out, she was shocked to see media at the entrance. "I covered my face to avoid the situation, but they recognised my mom. And that's it, they made a big news out of it," she says.
What's more, Giaa even explained why she was a good girl on that fateful evening. "I was with my mom and I would never do anything wrong or illegal with my parents around."  Ahem, ahem. Does that mean the situation would've been different had mommy dearest not been around, dear Giaa? We can't help but wonder. Wink, wink.