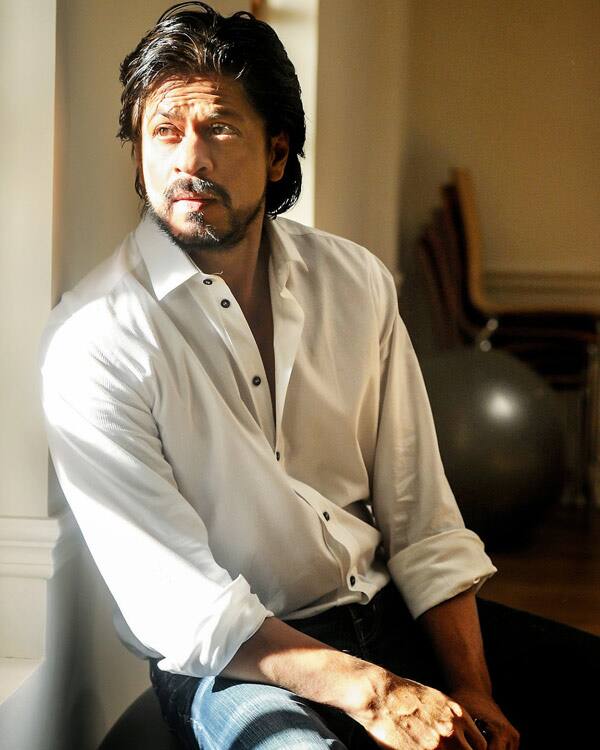 Farah Khan made him jive bare-torsoed to the sound of Dard-e-disco in Om Shanti Om
Now Shah Rukh Khan will dance like never before for and in their next film together Happy New Year. And not just him the entire cast will be dancing for a major part of the film.
According to a source associated to the project, the cast has to dance for a reality show while pulling off a daring heist. "So it's basically a dance and action script where all the protagonists have to look convincing as professional dancers on stage. Shah Rukh has never danced so much before," says the source .
Apparently the dance competition that forms the narrative's grand finale stretches into a good 20 minutes. "All the main players Shah Rukh, Deepika Padukone, Abhishek Bachchan, Sonu Sood, Vivaan Shah and Boman Irani would be seen on stage dancing for a long stretch.NIn fact Happy New Year will see the birth of a new Shah Rukh Khan as a dancing star," predicts one of his co-stars from the film.
Story Source: DNA