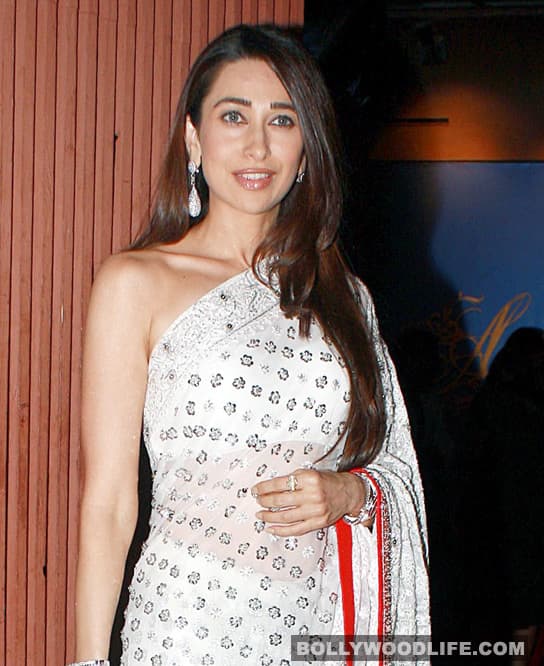 The actor explains why she is seen more often in television commercials than on the big screen
Karisma Kapur stayed away from films after marriage and children because she wanted to focus on her family. But she says she continued doing ads and television as it was way easier than doing movies. Karisma got married to businessman Sanjay Kapur in 2003 and they have two children – daughter Samaira and son Kiaan Raj Kapur. "I think I had a great association with many brands for quite a few years. It's always nice then to do films. My daughter was growing so spending time on films was way too consuming, so I thought why not commercials. I wanted to give most of my time to family so I chose to do TV over movies," the 37-year-old told IANS.
After endorsing brands like Kellogg's Chocos, Utsav Jewellery and Khaitan Electricals, Karisma has got another endorsement deal – she has been announced as the brand ambassador of real estate giant Avalon Groups. She will promote their new project Avalon Rangoli at Dharuhera in Haryana. "They approached me to endorse the brand so I thought why not and (on Sunday) we have launched a new place. There are many factors which I check before associating with any brand. Firstly, I should believe in them and secondly, the brand needs to be credible so I find both of them in Avalon Groups," Karishma told IANS.
Though Karisma has been concentrating on television for the past several years, she will return to films with Vikram Bhatt's Dangerous Ishq.
ALSO READ: Karisma Kapur: 'Dangerous Ishq' was an amazing experience