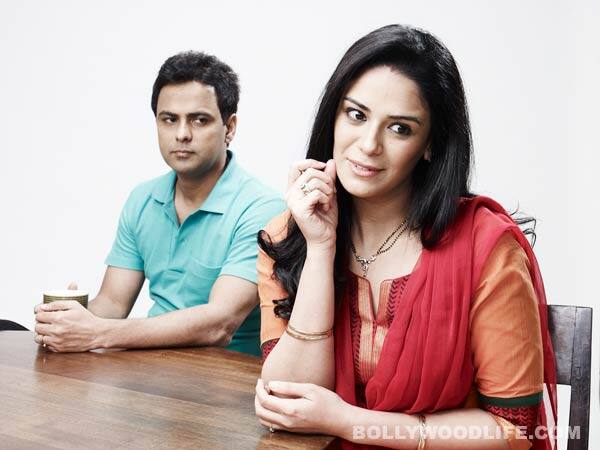 The latest twist in this serial on Sony Entertainment Television makes us wonder about what else might be in store
Mona (Mona Singh) has handed over the responsibility of her three kids to Pradeep's (Pawan Shankar) newest life-partner Anushka (Mauli Ganguly). And that, my dear friends, has put the business woman in a fix. With no experience of handling kids, Anushka is desperately trying to make peace with soiled chuddies and irritating demands that keep popping up unexpectedly. It's fun to watch how the brand-new house wife struggles to juggle the oh-so-many responsibilities that include keeping innocent children and a puffed-up bai called Shanta in order.
Mona, on the other hand is all set to step into the 'real' world. Last seen, she drops in at her old house to collect her graduation certificate – a document that will help her find a job.
While all this is pretty entertaining, it comes with a sense of déjà vu. The twist instantly reminds us of Sushmita Sen trying to handle Anil Kapoor's kids in Biwi No. 1, while the perfect-housewife Karisma Kapoor goes all out and transforms into a modern and happening lady. The transition, though, is complete only after some stylish clothes and an item number are thrown in. And that's precisely what makes us wonder about Kya Huaa Tera Vaada's future.
Bade Acche Lagte Hai broke the rules of Indian television with a lip-lock. Now will Kya Huaa… follow suit and be responsible for an item number on small screen? We're so eager to find out. Aren't you?