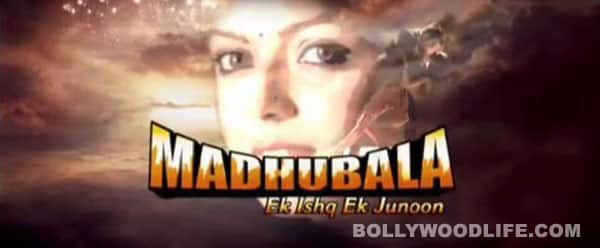 Indian television is undergoing a makeover of sorts with new shows replacing old ones. And next in line is Veer Shivaji on Colors which is all set to be replaced by Madhubala. But will that really happen?
Colors is all set to launch its new show Madhubala – Ek Ishq Ek Junoon, apparently based on the love story between yesteryear actors Madhubala and Dilip Kumar. But according to sources, the channel is facing some roadblocks in airing this one.
To begin with, Madhubala's sister Zahida has objected to the channel using her sis' story without prior permission. She says that she tried to contact the channel authorities to get her point through, but couldn't. So now she has sent a legal notice to Colors.
But that's not the only problem that has cropped up. The serial was supposed replace Veer Shivaji, and that too quite abruptly. But this fact didn't go down well with VS fans who are now threatening to damage the sets if the show ends. Tch tch!
In the wake of all these problems, do you think Madhubala will premiere on Colors? Watch this space to find out!