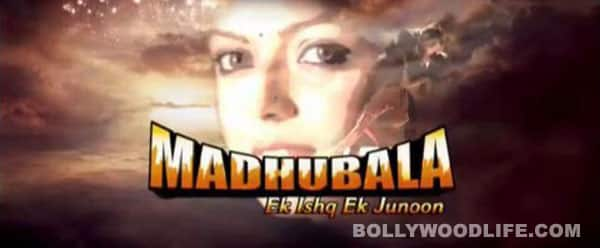 What's in a name, you ask. 'Plenty!', Saurabh Tewari, producer of an upcoming show on Colors might say. And here's why
The television world was rife with rumours about the new show Madhubala – Ek Ishq Ek Junoon being based on the life of veteran actor Madhubala and her affair with superstar Dilip Kumar. It ruffled quite a few feathers and even miffed Madhubala's sister, Zahida.
Now, clearing the air around this twist in the tale producer Saurabh Tewari says, "The moment we called it Madhubala, and said that it is about a girl who falls in love with a superstar, there were these assumptions made and we have been denying it throughout." And as it turns out, the makers of Madhubala were very clear about the concept of the show. "The first promo starts from 1991, and neither was Madhubala born in 1991, nor did she pass away then… And moreover, there is no written fact that anything of that sort ever existed between the two (Madhubala and Dilip Kumar). Dilip saab is a living legend and we don't want to draw any controversy by defaming anyone," Tewari says. Sigh!
According to reports, Saurabh and programming head Prashant Bhatt wanted to pay tribute to Indian cinema, completing 100 years of existence. And so they decided to name the show after a well-known actor. "We started writing it and initially debated whether we should call it Meena Kumari or Madhuri… Then we started shooting episodes and still calling it various names, but none of these names were giving us that punch, so we decided to name it Madhubala," the producer explains.
So there! With all the confusion and controversies neatly ironed out, we hope Madhubala is all set to be aired on Colors by the end of this month.
ALSO READ: