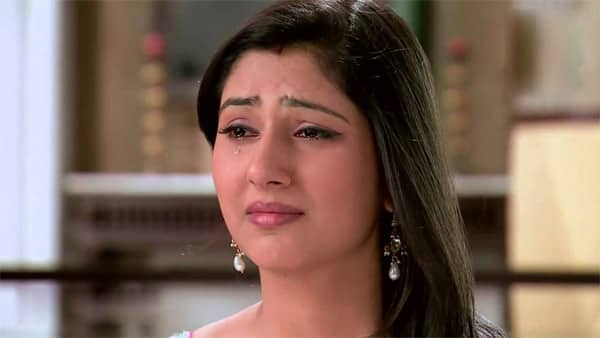 Sheela and Payal chalk out a plan to get Ayesha thrown out of Deewan mansion
Previously, we saw that Aditya (Nakuul Mehta) decides to invest in Ayesha's (Disha Parmar) boutique despite refutes from his family. Aneesha (Kanika) and Ayesha follow Aditya to Kullu who is there to attend the inauguration of Pankhuri's (Disha Parmar) charitable trust. Sheela (Sonal Naik) informs Payal (Monica Khanna)of her plan to steal money from the locker and blame it on Ayesha so as to get her thrown out of the house.
In the following episode, Jagdish (Vimarsh Roshan) will ask Ayesha to change into dry clothes but Ambika (Leena Prabhu) will scold her for using Pankhuri's clothes. Sheela and Payal who break open the locker, will discover that it's already empty. This news will upset Aditya very much who walks in on Ayesha while she is transferring money to her mother.
How will Ayesha handle this? Will Sheela succeed in her evil plans? Keep watching this space to find out!