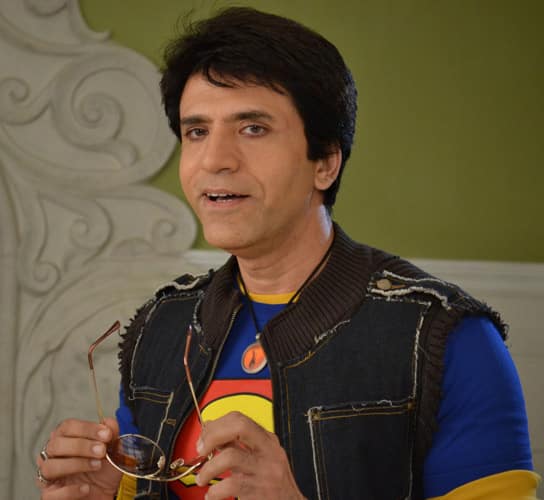 The veteran actor is gearing up to play a cop!
Sooraj Thapar fans, it's time to get all excited! Your fave actor will enter a new show in a completely different role. You watch him as the comic Alok in Sasuraal Genda Phool, as the deliciously evil King Dhananand in Chandragupta and soon you'll get to see him as a CID officer in Chhal – Sheh Aur Maat.
Chhal follows Neha, a newlywed who is enjoying her honeymoon when a stranger enters her life and claims she is his wife. That doesn't go down well with Neha or her husband. The social thriller has reached a point where it needs a cop to solve the mystery. Enter Sooraj as CID inspector Dushyant. He is supposed to be a chilled out guy in all matters except his job. When it comes to justice, he is obsessed with getting it for the innocent.
Chhal – Sheh Aur Maat is produced by Bhairavi Raichuria and Nandita Mehra's company 24 Frames. It airs on Colors weekdays at 9pm.
– with inputs from IANS