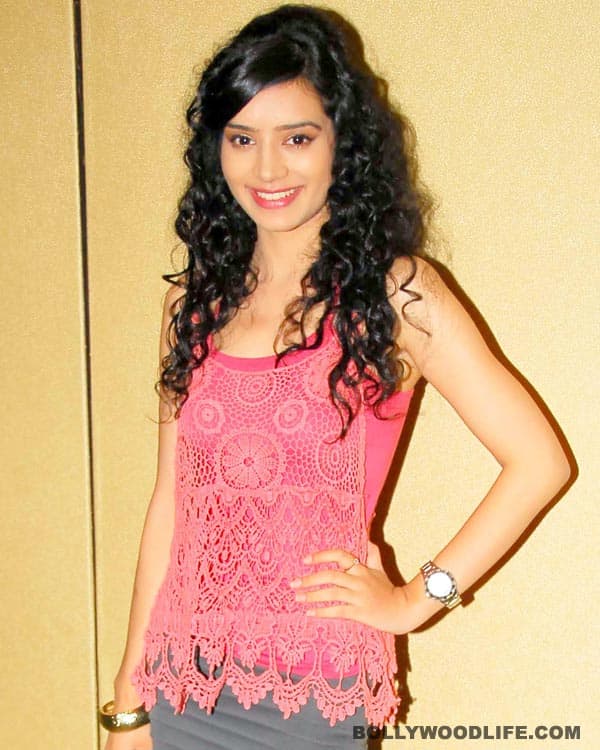 The Pyaar Ki Yeh Ek Kahaani actor says it was a deliberate decision to not play the protagonist in a daily show again and to accept the second lead in Rab Se Sona Isshq
Sukirti Kandpal, Pyaar Ki Yeh Ek Kahaani's Pia Dobriyal, is finally in a happy space. And she is hoping she will stay there. The actor has signed Zee TV's new show Rab Se Sona Isshq, but not as the lead character, Saahiba. Sukirti plays Jazz, a British-born Indian, the second lead in the show; she isn't even seen in the first ten episodes. Are you wondering why she took up a secondary role after playing the leads in Dill Mill Gayye and Pyaar Kii…? We did too. Sukirti has a ready explanation. "I believe in love and believe in sacrificing things for it. One of the reasons I took up this role is that in the last one and a half years I've been out of something called a 'personal life'. Success is not just measured by what people think about you, but rather by what you feel. At the end of the day, if I am going to work really hard and feel empty inside, it doesn't make sense to me."
Playing the lead in a daily show is too hectic, she says. "My family has been ignored thoroughly during Pyaar Kii Yeh Ek Kahaani and right before that. There's a point in time when you have to make a decision. This is my decision. My parents are very happy; I am very happy. I respect my fans, but if I keep satisfying them then I am just satisfying a virtual media I don't even know and am ignoring the reality in front of me. And I don't want to do that." She has no regrets about her decision. "I have got my share of luck and fame. I am in a happy place and don't want to spoil it," she says.
Ask about her rapport with her new co-stars and she admits she doesn't know them well. "I have not started shooting for the show yet. My character enters the show in London and we'll start our London schedule in a couple of days' time." What about rumours of her link ups with other co-stars? Don't they bother her? "I am a completely carefree person. I don't care a damn what people think. But the rumours affect the people I know. I remember a newspaper publishing something like that once when I was actually in hospital, suffering from a kidney stone. I was shooting with a drip in my arm, but nobody bothered about that. That's another reason I am now putting the people who love me and really care for me first, instead of satisfying the media and the fans."
We are convinced. What about you? Will you be happy watching Sukirti do a role of substance even if it's not the lead?