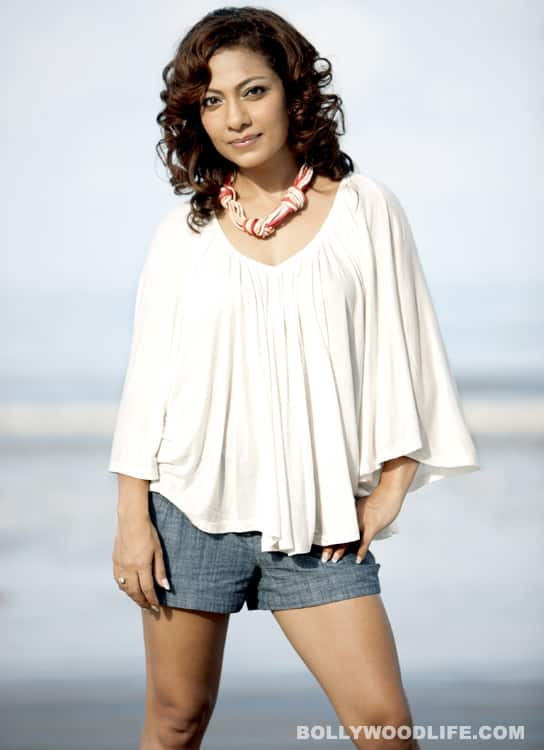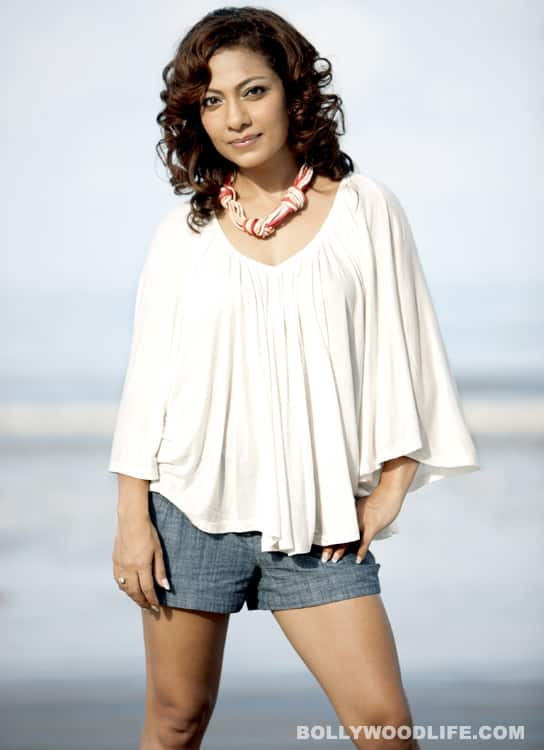 In Bollywood, you have starred in Pyaar Ke Side Effects, Laaga Chunari Mein Daag, Thoda Pyaar Thoda Magic and Jodi Breakers. Have any more films been offered to you recently?
The two weeks that Jodi Breakers ran in the theatres, all the producers and directors watched it and liked me (laughs). If not, they should watch Bade Acche Lagte Hain and write a role for me. It's difficult. I do character roles and whenever I see a film that I like, I realise that there are barely any female parts that are strong and meaty enough for you to want to do them. You shouldn't be in a film just for the sake of being in a film. You should be noticed. Those roles are few and far in between. But when they come by, I like the freedom of saying yes or no.
You are known to have a very happy-go-lucky attitude on screen and in real life. Would you like to do intense roles?
A role can be intense or whatever – it all depends on the director. Most directors write their films with certain characters and people to play those characters in mind. So you not making it in a movie after an audition has nothing to do with how good and bad an actor you are. It has to do with whether or not you meet the director's vision. I don't take it personally if someone says sorry, you don't fit the part. If they can imagine me in something, then I say 'yes, why not?'.
PREVIOUS: Tarana on Ekta Kapoor, RJing, compering, dancing… | NEXT: Tarana on fitness and stress management