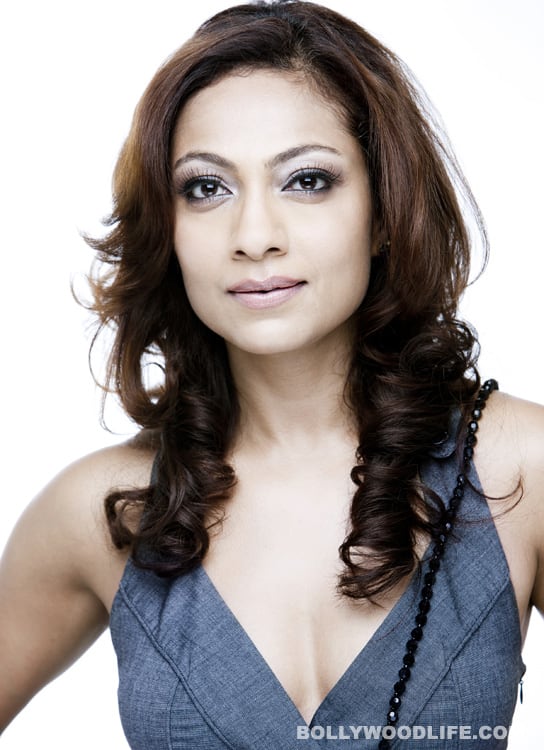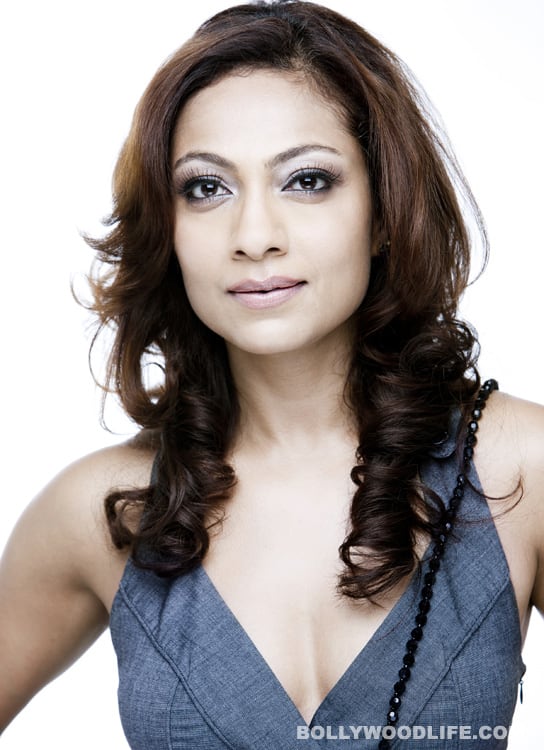 Acting, hosting, radio-jockeying, dancing – what do you enjoy doing most?
I like doing it all. If you have tons of energy, you pretty much enjoy doing everything. I just cannot decide which one to focus on.
Does the lack of focus lead to problems?
It does. But it keeps me busy. It also doesn't make me rely on any one stream of income. So you have ups and downs like everybody in the entertainment business has, but I usually keep myself safer by having that many different interests. Even if I may not have a show on the air, I would be still working…but that's the good side. The flip side is that people sometimes get confused as to what to take you as – like a lot of people know me as RJ Tarana, and it's a pleasant revelation (I hope) when they realise that I am also Neha from Bade Acche Lagte Hain. And the people who've known me as an actor all these years would have no clue that I am an RJ – unless they're living in Mumbai. But I think of it as another dimension to me and it makes people happy.
What is the secret of your energy?
From childhood, I've been one hyper kid. And the hyper-ness is somehow working, so far.
So how did your mom manage you as child?
My mother's another hyper one! I've completely taken it from her.
Should I then ask how your dad managed both of you?
I think my dad just happily ignored us (tongue-in-cheek).
And how did you channel such an abundance of energy?
I was always put in a lot of classes because I was such an energetic kid. I've learnt dancing for more than 20 years – I did Kathak for 12 years and I did Shiamak (Davar) for another 10 years….lots and lots of dancing!
Since you dance, haven't you given choreography a thought as a career option?
There are too many things that I did already. Acting, hosting on stage, hosting on TV – pretty much the same line of work, as you're a performer. RJ-ing is similar, but it's just your voice, not your face. But as far as dancing was concerned, I was like 'Now one more thing I don't wanna do'. And I enjoy the process of dancing, but am not so much into choreography. It was a passion and a hobby. I was never really interested in making a living of it.
Do you have any plans to turn to direction?
My entire cast (co-stars of Bade Acche…) thinks I should become a director or a production guy or a scheduler (laughs), because I am involved in every department. I lurrrve looking into the nitty-gritty of a scene. I will notice every junior artiste, whether the shoes they are wearing are right, or they are maintaining continuity. It's very annoying for my co-actors, but they indulge me and laugh; and when I get very annoying, they shut me up. Sakshi and me have decided that our next job is gonna be of producer and director. We're totally involved in like 'Woh curtain alag tha' and stuff. This has nothing to do with shot-taking. We are involved in the whole scene, and with such keen interest; we are involved every department which is not even ours. If you've been around for so long, you will know these things. Unless you're wrapped up in your own world. We're not those kind of people.
Does Ekta Kapoor give you that much freedom? Has she offered you any more shows?
It has nothing to do with her. It's our director who indulges us. As for Ekta, all Balaji Telefilms shows that I have done were because Ekta has said 'I want her to play this role'. From Vishakha in Kasauti Zindagi Kay to Pooja in Kuchh Is Tarah to Kkusum to Neha in Bade Acche Lagte Hain. I have never regretted doing a Balaji show, because it's always a show that I have enjoyed.
PREVIOUS: Tarana on Bade Acche Lagte Hain | NEXT: Tarana on Bollywood