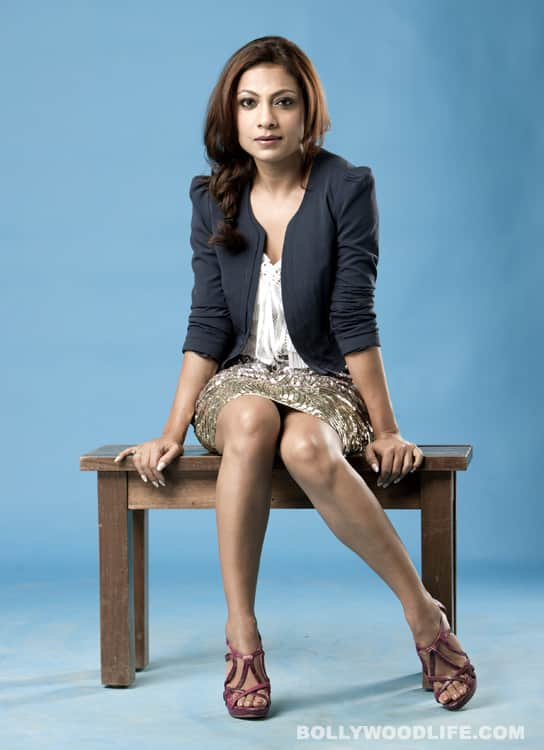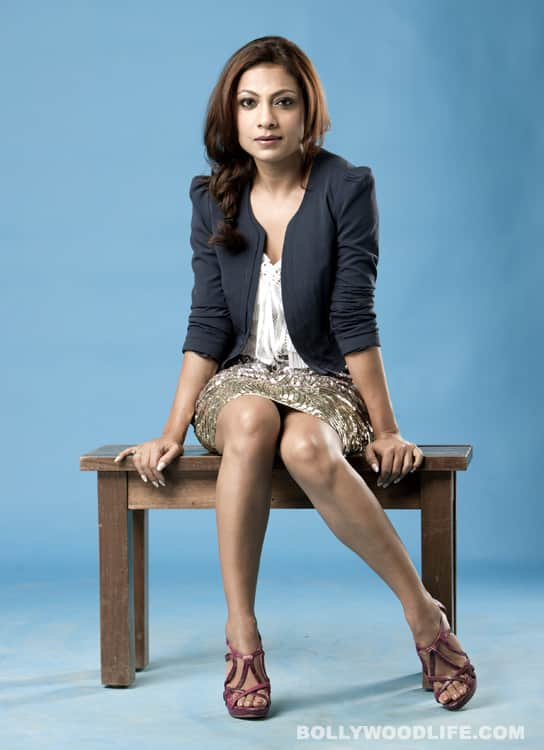 How do you manage the stress – shooting for almost a month or so at a stretch for Bade Acche Lagte Hain?
I don't understand what the stress is about. It's my choice. If I don't wanna do it, I won't. I don't do anything that I have to do. You can either choose to be stressed about something, or deal with it and make peace with it. I go by that principle.
So you're not falling into the trap of 'Okay, I'm getting so much money, so I'm gonna do so many soaps'? There is no temptation of doing another show?
No, I do one soap (at a time). There is no temptation, 'cos I do a lot of corporate shows, hosting on stage. I like to travel. And I have a very nice circle of friends. We meet very often. I am someone who can work 15hours a day, get home, quickly change and then head out to meet my friends – even if for just an hour! Because I thrive on maybe six hours of sleep. I'm a bit of a control freak. I don't like it when I am not in control. The minute you take on two daily soap operas, your life is over. You have no choice but to be at the whim and fancy of your producer.
How do you maintain your fitness levels?
I think I am blessed, because I don't really work out very often. A good week will be if I go to the gym twice. I think the secret to the fitness is that I am perpetually hungry. I eat about six-seven meals a day. Small meals through the day are recommended if you eat healthy. I eat whatever I please (laughs). I think my hyperness is using up the energy, so I don't really have to burn what I eat. But, I don't get carried away – I don't eat too much meetha (sweets). I will only eat if it's my fave ice-cream flavour, or I eat a piece of chocolate and not the whole bar. But I like bread, so I have a sandwich every day. And if you throw protein into every meal, you're pretty much sorted. You have to have a well balanced meal. The Indian diet is very carb heavy, so evenif you are eating your alu and roti, add dal, paneer or chicken. That's what I have managed to do over the last couple of years and it seems to be working (smiles).
PREVIOUS: Tarana on Bollywood