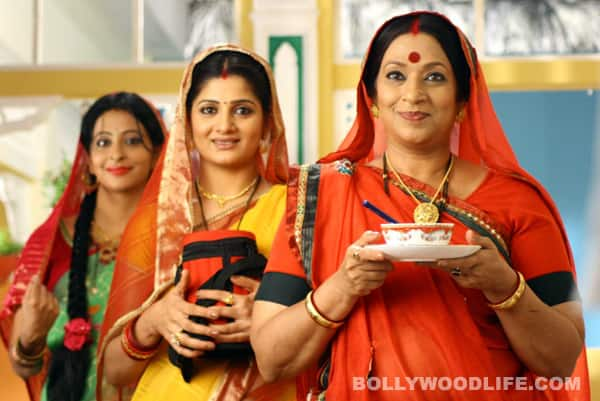 The cast and crew of Kairi – Rishta Khatta Meetha panicked when the recording of today's episode turned out to be blank
Everyone on the sets of Kairi was happy that the shoot for the day was nearing its end. After Ambi (Preeti Choudhary) completed her mehendi sequence – the last for the day – the cast headed home.
After that the post production team started preparing the episode that was to be sent to the channel. But instead of pressing the 'send' button, the technician in charge pressed the 'delete' button. Oops! What's more, the team didn't have any back-up for it either! So, the entire sequence had been completely erased. It came as a rude shock to the entire team, who had worked hard for the sequence.
Thankfully, the sequence that got deleted was scheduled to be aired today, May 18, 2012. So the entire team got busy re-shooting the mehendi sequence. Talking about the episode, producer Sumit Mittal said, "Yes, the telecast did get erased due to a mistake, but we are trying to complete the shoot today."
Will all this confusion show in today's episode? We don't know. Look carefully at the mehendi sequence and who knows, you might find a sneaky giveaway. Wink, wink.
ALSO READ: