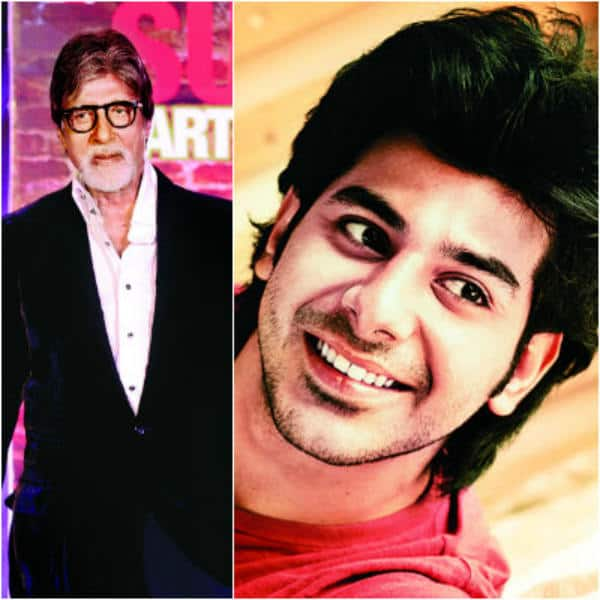 The relatively unknown Pavail Gulati has bagged the pivotal role of Amitabh Bachchan's son in the TV serial Yudh
Opening up on his break Pavail says he had to go through some agonizing suspense before getting the coveted part. "When the casting director Mukesh Chhabra asked me to audition, I was super-kicked. But then I heard the part had gone to another actor," he says.
However, the joyless tidings proved to be false. Says Pavail. "Later that same night I got a call saying, 'Congrats you are Mr Bachchan's son (in Yudh)' Apparently, Anurag saw my audition and loved it." The gravity of the opportunity provided to the newcomer sank in much later.
Pondering on the moment when he faced the camera with Big B for the first time, Pavail says, "If I have to describe the experience of playing  Amitabh Bachchan sir's son in one word, it would have to be 'awesome'. It was another world that opened to me." It is also a very big thing for Pavail's parents. "They have loved him since they were young. He was their hero. Now their son plays their hero's son. It's surreal! I am happy to make my parents proud. They couldn't have asked for a better father for me."
Story Source: DNA