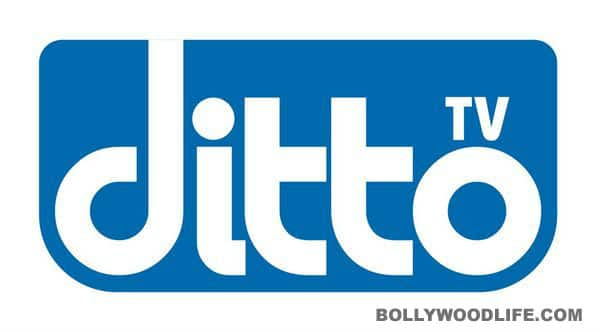 With this partnership, Ditto TV has ramped up its offering to 27 channels, with plans to scale up to 50 channels
Ditto TV, India's first OTT (Over-The-Top TV) distribution platform from Zee New Media (the digital arm of Zee Entertainment Enterprises Limited (ZEEL), announced the addition of BIG CBS Prime, a general entertainment channel and BIG CBS Love, India's first international women's entertainment channel to its kitty. With this, Ditto TV has ramped up its offering to 27 channels, with plans to increase this to 50 channels very soon.
Ditto TV already showcases the content of channels from Multi Screen Media (Sony Entertainment Television), TV Today Network, BBC, and ZEE TV. Its subscribers will now have access to shows like Dexter, Survivor (Redemption Island), America's Got Talent, Sex and the City, Everybody Loves Raymond and America's Next Top Model on their mobile phones, tablets, laptops, desktops, entertainment boxes and connected TVs, apart from traditional television.
Vishal Malhotra, Business Head – New Media at Zee Entertainment Enterprises Ltd said in a statement, "Ditto TV has achieved recognition as a promising distribution platform within a short span. We value the conviction our content partners have in our platform and are committed to delivering promised results."
Reliance Broadcast Network Limited issued a statement saying, "It is our endeavour to reach the world class content from the BIG CBS Network to a relevant discerning audience base, through platforms that they are on. Our partnership with Ditto TV further strengthens our reach to an audience base that is technology savvy, overlap our target audience profiles and are sure to savour the entertainment that our channels offer."
With access to the largest collection of premium content, spread across leading content genres like GEC, Sports, Lifestyle, Regional and News, along with rich on-demand video capabilities, Ditto TV offers a unique and compelling experience, delivering seamless video viewing experience to a range of Internet-enabled devices. Alongside the channels from the BIG CBS Network, Zee Studio, the premium 24-hour English movie channel from ZEE and Ten Golf, India's first dedicated 24- hour channel from the Taj TV Limited stable were also taken LIVE on Ditto TV. This provides Zee Studio and Ten Golf, both catering to niche audiences, an ideal platform to expand its reach.