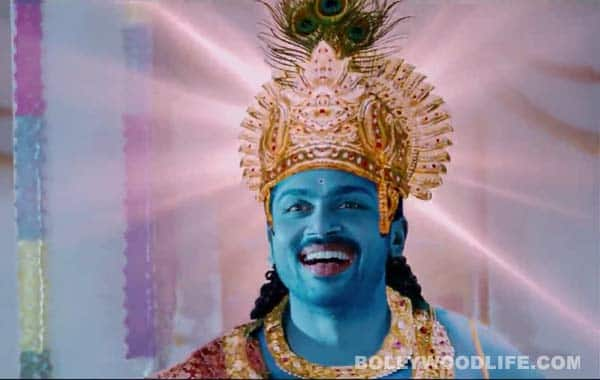 This Venkat Prabhu venture looks different in spite of all the dishum-dishum
Venkat Prabhu is known for his off-the-beaten-track approach to filmmaking. So, while it was announced that his next, Biriyani, would be a comedy caper, we can expect it to be different from the current crop of comic films which rarely go beyond the hero and sidekick exchanging one-liners which seem inspired by SMS jokes.
The recently released Biriyani teaser promises laughs, but seems to have also a dark note to it, which is very much a Venkat Prabhu signature. Premgi promises to evoke many laughs even in his brief appearance in the teaser. And here's hoping that Karthi manages to shake off the clichéd roles he had in Saguni and Alex Pandian. Santhanam is his usual self.
There's also plenty of action in the movie with car chases and other forms of dishum-dishum. Hansika Motwani looks like she still needs acting lessons. Yuvan Shankar Raja's score sets the mood wonderfully well!
[jwplayer mediaid="229812″]