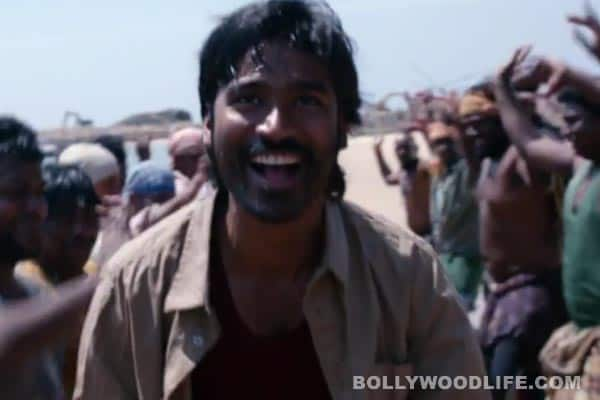 The build-up to the release of Mariyaan is an attention-grabber, thanks to the winning combination of Dhanush, Bharatbala and AR Rahman
Kadal raasa naan from Mariyaan has just been released as a teaser-promo for the movie. With the title suggesting 'I'm the King of the Sea', it depicts the protagonist Dhanush in his element, celebrating the simple joys in the life of a fisherman.AR Rahman's music is superlative and Dhanush exudes an amazing amount of energy.
The song then slips into a more melancholy mood and the lyrics capture the agony of the protagonist who has left his beloved home to come to a strange land. His sense of loss and longing are emphasised in this part of the video.
With such intensity in one song, it's no wonder that it's already a rage with fans.
[jwplayer mediaid="228880″]