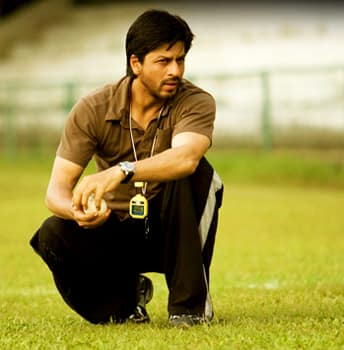 skip advertisement
Chak De! India made many important points about our society, but hey, it is a Bollywood film, after all. So it has to make a style statement too, right?
Shahrukh Khan had an understated style in the movie, while the gang of girls flaunted an individual style that made each one of them stand out in the crowd. Read on to know why we think so.
 Can't wait to watch Chak De! India? Click here to watch full movie on YouTube BOXOFFICE right away!