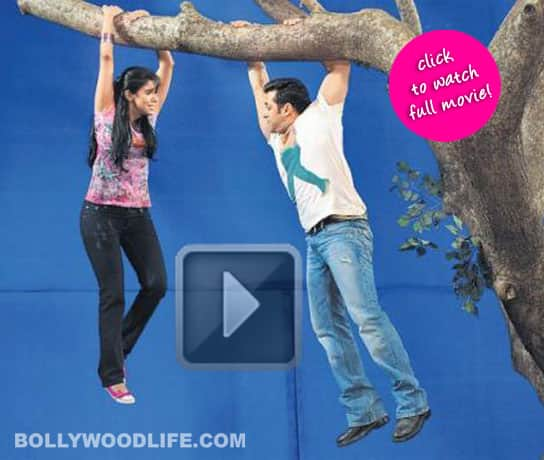 The Ready actor, known for her daring attitude, eats an insect when Salman Khan challenged her to do so!
We've seen Salman Khan and Asin's sizzling chemistry in Ready. In case you are still oblivious to it, catch a glimpse on YouTube Boxoffice. Off screen too Sallu bhai is all praise for Asin's frankness and bold behavior. So much so that he termed Asin as his dream girl, and provoked us into thinking whether something was brewing between the two stars. But then we saw Salman getting a tad-bit friendlier with Zarine Khan and we shrugged the Asin-Salman alleged romance as just another rumour. But what continues to amaze us is the great bond that Asin and Salman share. Industry insiders say that Asin can go to any extent to keep her good friend, Salman, happy. So, when Asin was shooting with Salman in Thailand for the film Ready, Sallu dared her to eat a creepy insect. While this did raise eyebrows, what followed was really shocking! Asin, in keeping with her daring image, promptly popped the insect in her mouth without wasting any time!
Are you curious about the on-screen chemistry of this duo? Click here to watch the complete movie Ready FREE!